Market-leading digital trade finance automation with IMEX™ and DOKA-NG™
Manual trade finance management impacting productivity?
Time to improve processing power with digital solutions
Struggling to keep up with ever-changing industry regulation?
Alleviate the compliance and security burden
Customer demand increasing pressure to scale fast?
Optimize growth potential with faster response times
We enable global, national and regional financial institutions in over 80 countries across the world to realize the benefits of trade finance automation by offering leading back-office solutions.
Flexible integration with advanced Straight Through Processing (STP) features, our state-of-the-art IMEX™ and DOKA-NG™ solutions streamline the transaction lifecycle, harness efficiency, enhance customer experience and improve trade finance productivity for reduced costs, enhanced compliance controls and increased profitability.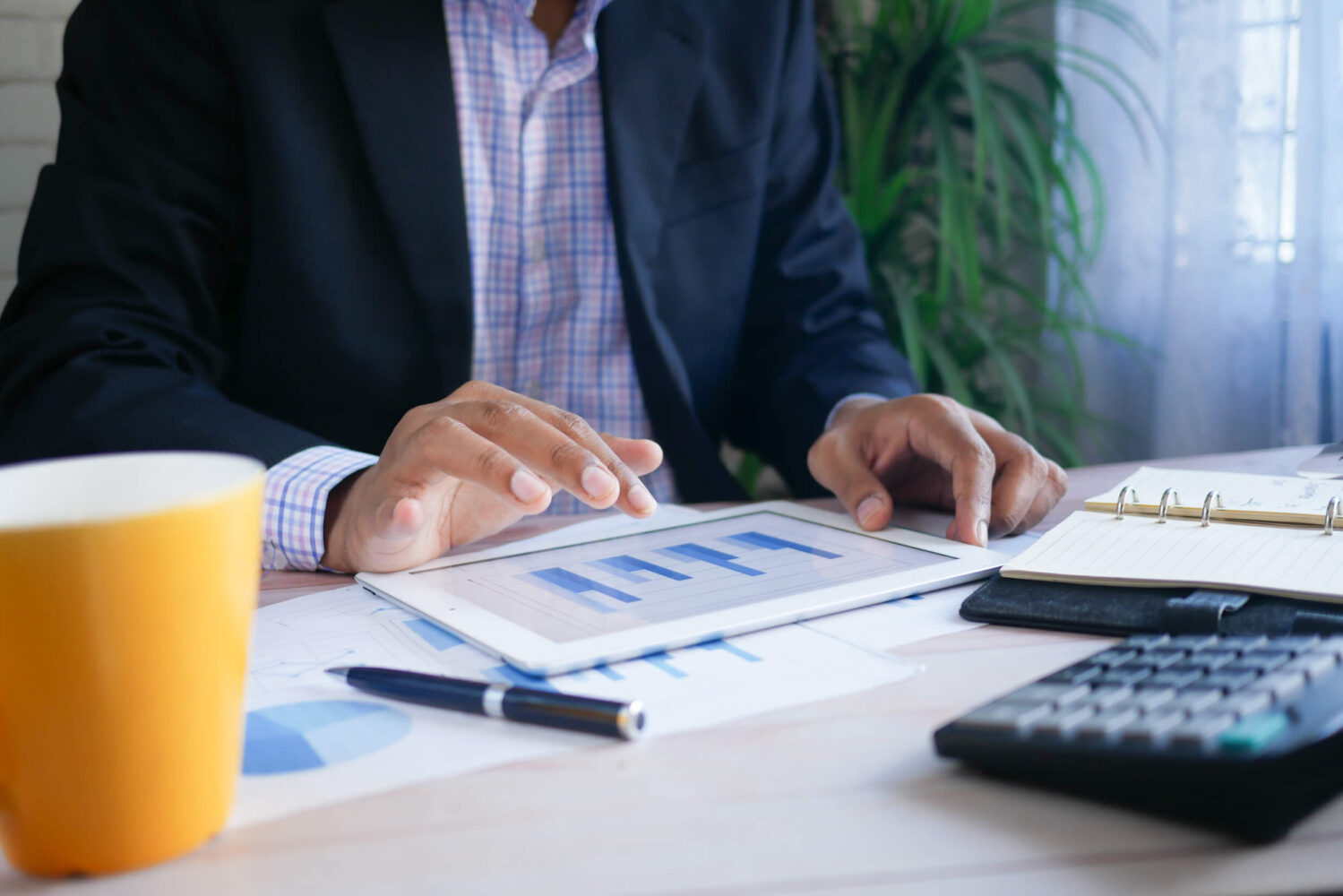 Key benefits
Drive growth with enhanced productivity and transaction volume
Harness efficiency with reduced costs
Mitigate risk with credit and operational control
Increase customer satisfaction and service level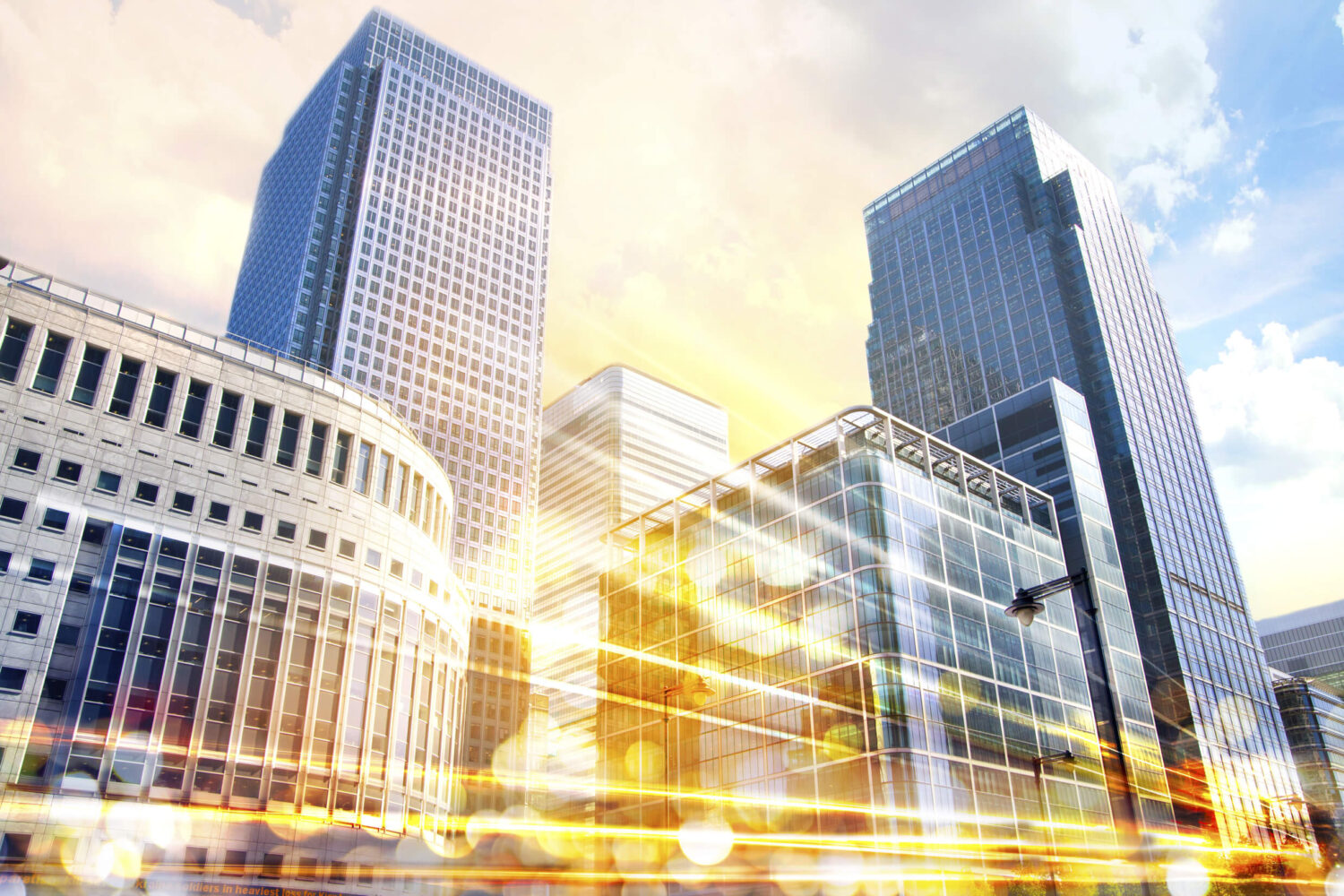 Key features
Automated message processing
Intuitive workflow management
Flexible compliance process
Advanced reporting capabilities
Multi-entity capabilities (multi-bank, multi-country, multi-branch)
Flexible parameter-driven system
API-enabled connectivity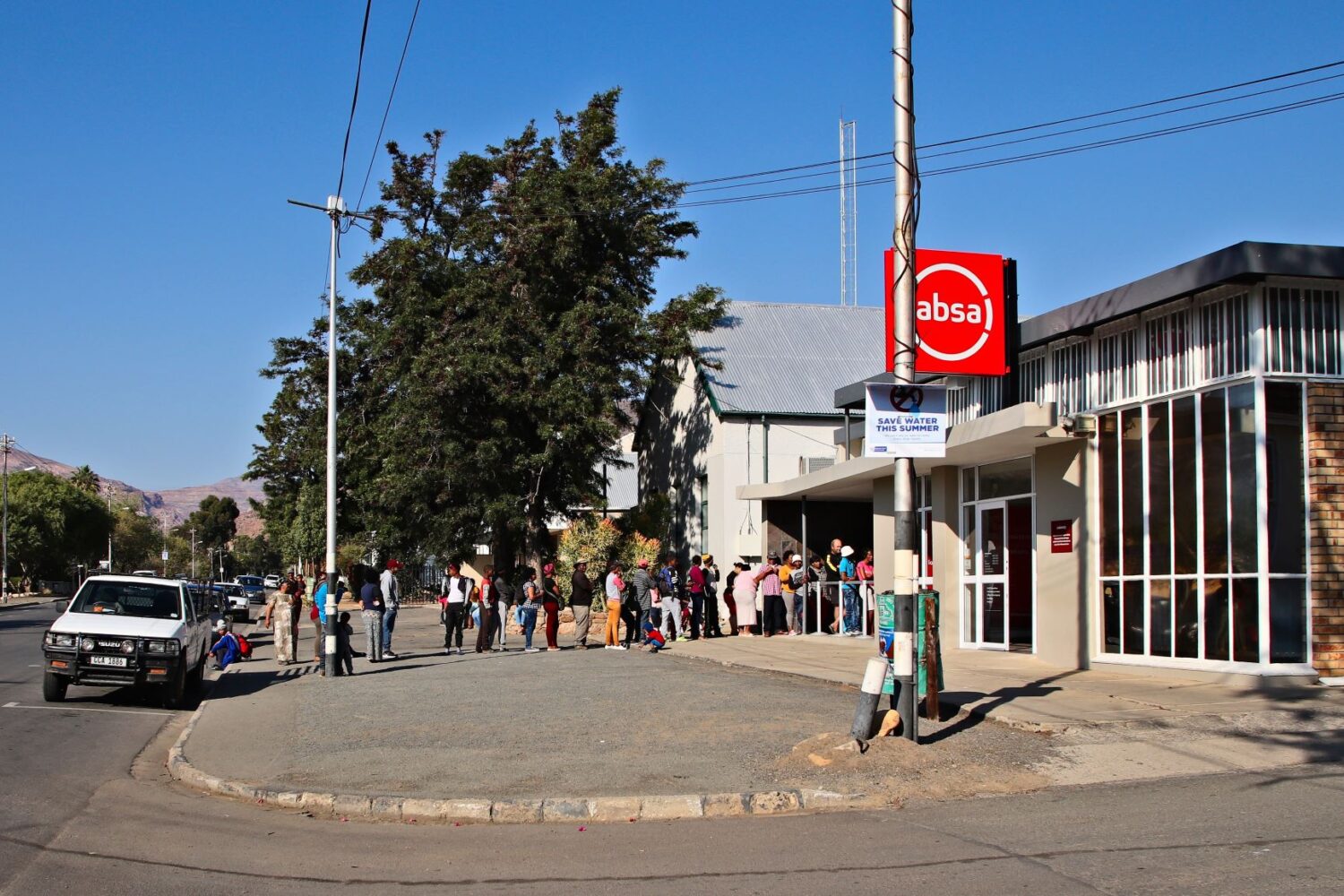 Case Study - Absa
Trade finance forms an integral part of Absa's transaction banking business. It is a strategic focus area helping over a thousand clients across the continent to address their risk management and liquidity needs when dealing in cross-border or domestic trade.
The bank is committed to helping improve working capital and has a comprehensive set of solutions from the traditional trade finance offerings to payables and receivables, as well as the more structured solutions required to navigate the current economic climate
David Faulkner,
Managing Director of
Transaction Services

"IMEX came just at the right time. The system gave us the technological piece of the solution that was needed to restructure our Trade Finance department."
Michelle Knowles
to Head of Trade Finance Product and Trade Working Capital Governance and Innovation at Absa Group

"Our chosen partner had to understand the nuances of our different markets and of what we were going through as a Group; we needed a true technology partner who would be flexible enough to accompany us on this journey and deliver." 
Intan Wijaya,
Head of Transaction Banking and Supply Chain at Bank BTPN in Indonesia

"The team demonstrated robust functionality, a deep understanding of our needs and built a trust upon which we can future-proof our trade finance business."