Market-leading digital trade finance automation with IMEX™ and DOKA-NG™
We help banks realize the benefits of trade finance automation by offering leading back-office solutions, fully integrated into the ecosystem, with advanced Straight Through Processing (STP) features. Supporting multiple industry channels and being SWIFT certified and in compliance with the ICC standards, our state-of-the-art IMEX™ and DOKA-NG™ solutions streamline trade finance processing for reduced costs and increased profitability.
Addressing the diverse needs of any bank trade services department, our comprehensive and configurable solutions handle all volumes of trade finance activities and a full array of instruments including commercial and standby letters of credit, guarantees, collections, clean payments, loans & advances, reimbursements, syndications & participations and cash letters. Adopted by prominent global banks of every size, IMEX™ and DOKA-NG™ serve as real-time processing and decision-support systems that vastly improve transactional throughput, operational productivity and bank profitability.
IMEX™ and DOKA-NG™ can be integrated out-of-the box with our entire solution suite via our open API architecture, including our front-office trade finance processing solution and our fintech partner Marketplace.
Key benefits of IMEX and DOKA-NG:
Increase transaction volume throughput via straight-through-processing features
Reduce operating costs via increased efficiency
Limit operational risk via credit and operational control
Increase customer satisfaction through built in SLA management features
Key features of IMEX and DOKA-NG:
Automated message processing
Intuitive workflow management
Advanced reporting capabilities
Multi-entity capabilities (multi-bank, multi-country, multi-branch)
Flexible parameter-driven system
API-enabled connectivity
Technical spec: IMEX® is a web-based application. Being cloud and API-enabled and operating system agnostic (Linux, AIX, Windows and z/OS are all supported), the solution can integrate with multiple external applications such as core banking and security systems. The user interface is based on Angular, HTML and CSS.
Case Study
DBS Bank is the largest bank in Singapore as measured by assets. In the late 1990's, the bank made the decision to centralise its trade finance operations to become more efficient and reduce costs.
Over the course of two years, from 2001 to 2003, we worked closely with DBS to implement our IMEX solution, carefully ensuring the solution integrated with DBS' existing systems.
Since then, IMEX has helped DBS to establish a regional processing center, improve efficiency and aid further consolidation. It's importance has grown over time – developing well beyond the original scope of the project.
David Faulkner,
Managing Director of
Transaction Services

"IMEX came just at the right time. The system gave us the technological piece of the solution that was needed to restructure our Trade Finance department."
Customers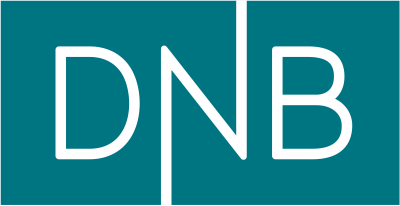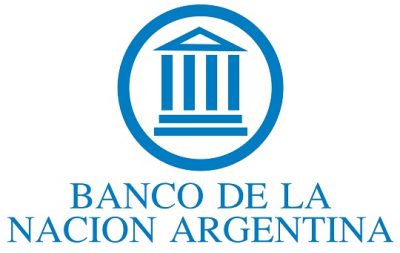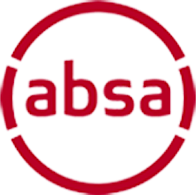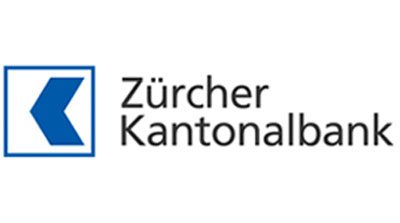 Have confidence in working with Surecomp
Get in touch
Want to discuss how our back-end trade finance solutions could help your bank? Get in touch with our team today.