About us
Surecomp® is the market-leading provider of digital trade finance solutions for corporates and financial institutions. An industry pioneer for thirty-five years, we enable seamless, sustainable trade by breaking down barriers and fostering collaboration. Our award-winning portfolio of cloud and on-premises solutions streamlines the trade finance lifecycle for frictionless transaction processing, enhanced risk mitigation, compliance, decision support and growth. Underpinned by numerous global offices and an extensive partner network, our prestigious customer footprint spans over eighty countries across the world.
Our vision
Sustainable global trade promotes growth and improves people's lives. The better the world trades, the better society is.
Our mission
To enable seamless, sustainable trade for everyone by removing barriers and facilitating collaboration.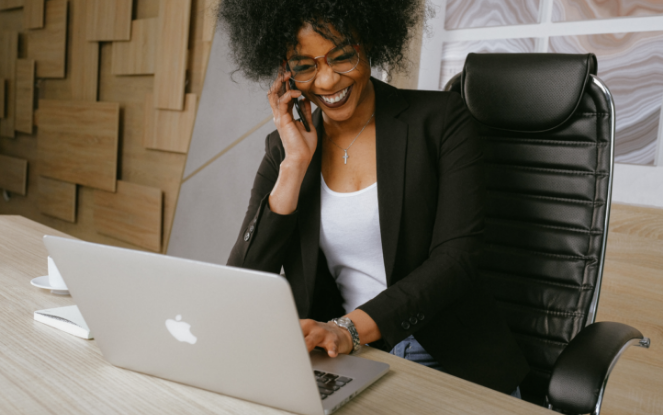 Our values
As a company, we are defined by a set of core values representing a host of qualities and behavior by which we stand. We take great pride in upholding these values every day;
Agility
Humility
Integrity
Knowledge transfer
Longevity
Performance
Locations
With a truly global presence, we serve hundreds of customers around the world from 8 flagship offices, with over 300 employees, located in 16 different countries, speaking 25 different languages.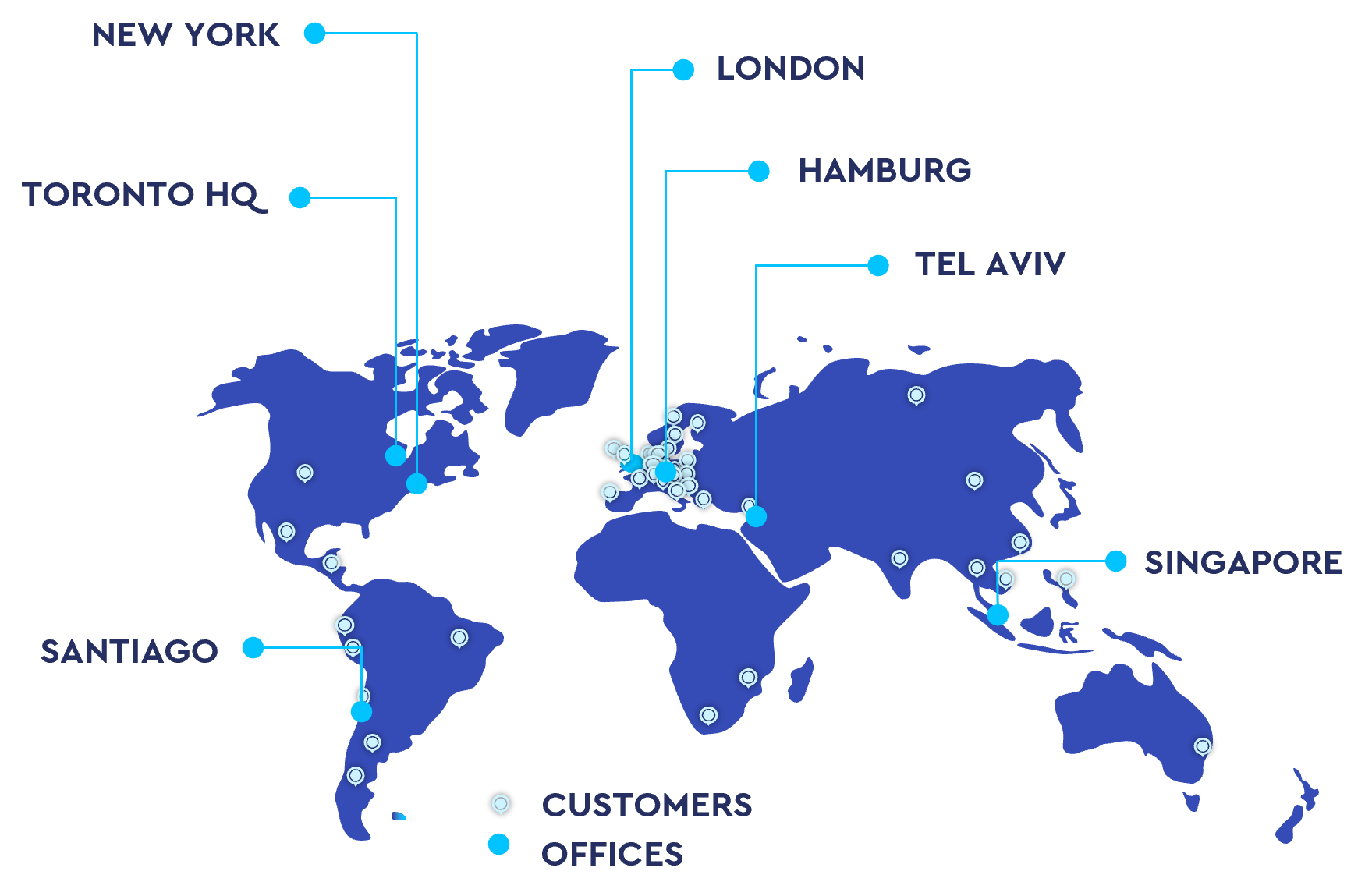 Leadership
Our management team comprises a wealth of highly experienced, talented and inspiring leaders, with chairman Joel Koschitzky at the helm. Driving towards a common goal to enable seamless, sustainable trade, we put our prestigious customer base at the heart of everything we do. Meet our leadership team here