Discover our award-winning digital trade finance solutions
We provide innovative trade finance software for frictionless transaction processing and decision support to hundreds of financial institutions worldwide. Handling a full array of trade finance instruments, we work with global, national and regional banks and insurers to deliver cost savings, process efficiency, transparency and above all ecosystem collaboration, customer satisfaction and growth, while adhering to the highest industry security, compliance and messaging standards.
To learn more about our full portfolio of solutions please see below or contact us to discuss your needs.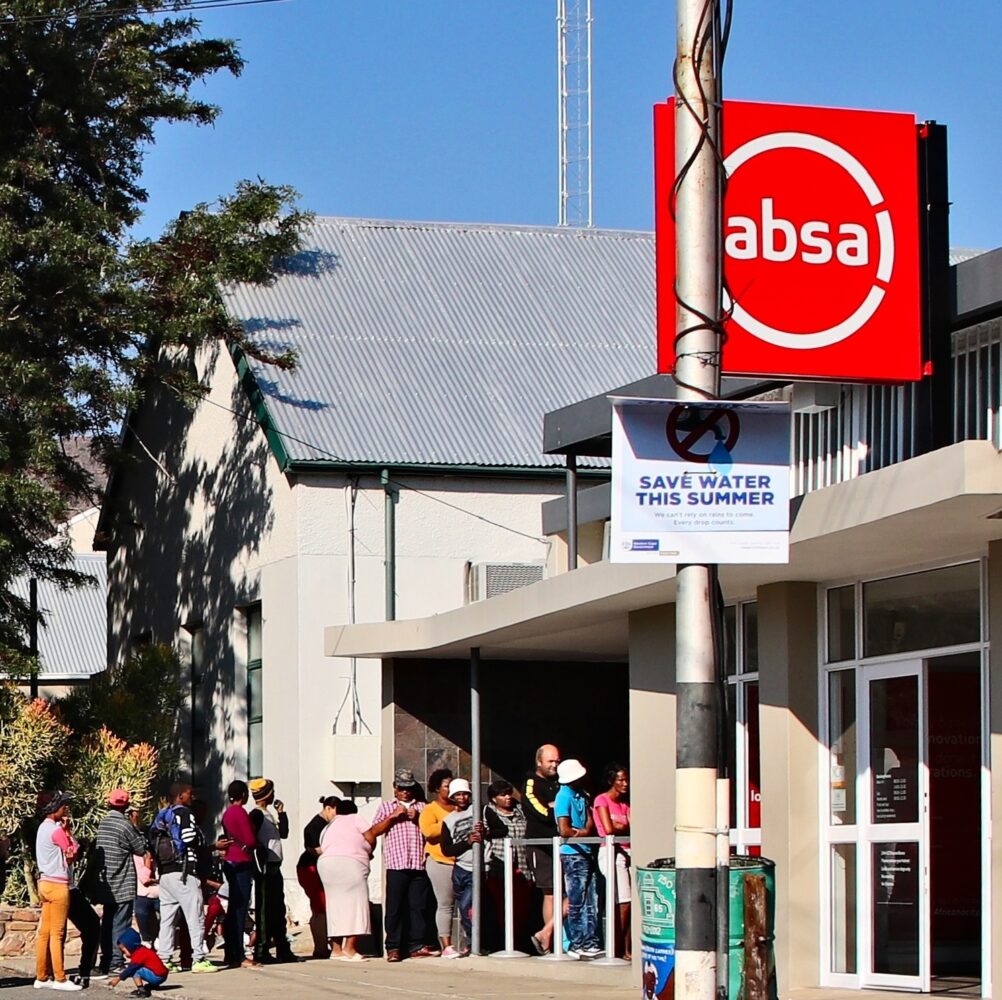 Case study
Absa
Absa group drives digital transformation through pan-African rollout of trade finance technology
Our customers
Our trade finance solutions are used by banks in the United States, Europe, Latin America, Asia and Africa. Below are just some of the customers across the world that trust our products.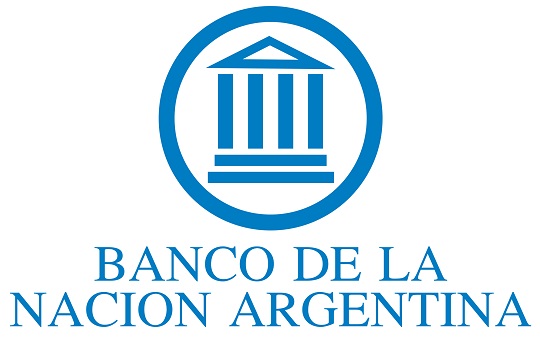 Thomas Arendt
Head of Documentary Trade at DZ Bank in Germany

"As a leading trade finance bank processing thousands of transactions every year, RIVO perfectly meets our need to centralize and digitize our corporate communication channel. It will transform the efficiency of our customer service and work in harmony with Surecomp's back-office processing solution."
George Wilson
Head of Trade Finance at Investec in South Africa

"Seeing the innovative development of the RIVO platform, particularly with regards to ESG scoring and tracking, we are confident this technology partnership will be instrumental in ensuring the success of our trade finance business."
Supply Chain at Bank BTPN in Indonesia

"The team demonstrated robust functionality, a deep understanding of our needs and built a trust upon which we can future-proof our trade finance business."
Santiago Cano
Foreign Trade Manager at Banco Pichincha in Ecuador

"We are convinced that Surecomp's leadership in the development of innovative trade finance solutions will be fundamental to supporting our next phase of growth."
Contact us
Get in touch with our team today to discuss our range of trade finance solutions for banks.