Expand your market potential with full open API access to our trade finance ecosystem
Does it feel an uphill battle trying to win the market alone?
Collaborate with the trade finance ecosystem in one digital hub
Struggling to get in front of the decision maker?
Leverage your growth by accessing our broad customer community
Do your customers enjoy the full potential of your solution?
Increase efficiency through technical integration to all transaction participants
One of the main challenges hindering the progress of trade finance digitization, is the emergence of multiple new fintechs all competing for the same market attention.
Corporates and financial institutions are overwhelmed, and with too many solutions to choose from they often play safe and do nothing. So how can fintechs stand out and leverage a previously untapped and highly competitive market? The key lies in embracing collaboration to expand the ecosystem.
Through partnering with trailblazing fintechs across the ecosystem, specially selected to complement Surecomp and add value, together we are enhancing customer experience and enabling seamless, sustainable trade.
Stephan Wolf Chief Executive Officer at GLEIF

"Leveraging the Global LEI index via RIVO brings significant efficiencies and greater trust to its trade finance customers."
Patrik Zekkar CEO at Enigio

"We see this partnership as critical to the evolution of creating an industry standard for digital trade. As one of the leading process automation technology providers, it means Surecomp together with Enigio, can now provide customers with the confidence to digitize trade documentation with interoperability and MLETR-compliance without the worry of lagging behind."
Alexander Goulandris
Co-Head at ICE Digital Trade.

"Our partnership with Surecomp allows us to capitalize on our shared commitment to delivering innovative trade finance solutions that help our customers achieve their digitization goals."
Carl Wagner
CEO at Contour

"Surecomp shares our vision in ensuring that the trade finance ecosystem is open to everyone, from large financial institutions and MNCs to local banks and MSMEs. Our integration with Surecomp will take us a step further into the future, by accelerating the acceptance of digital trade solutions across industries."
Uzair Bawany
Chief Commercial Officer at Traydstream

"Combining Surecomp's expertise in trade finance process automation built up globally over more than 35 years, with our trade innovation, both teams are benefiting from a deep understanding of what clients need from their current and future digitization landscape."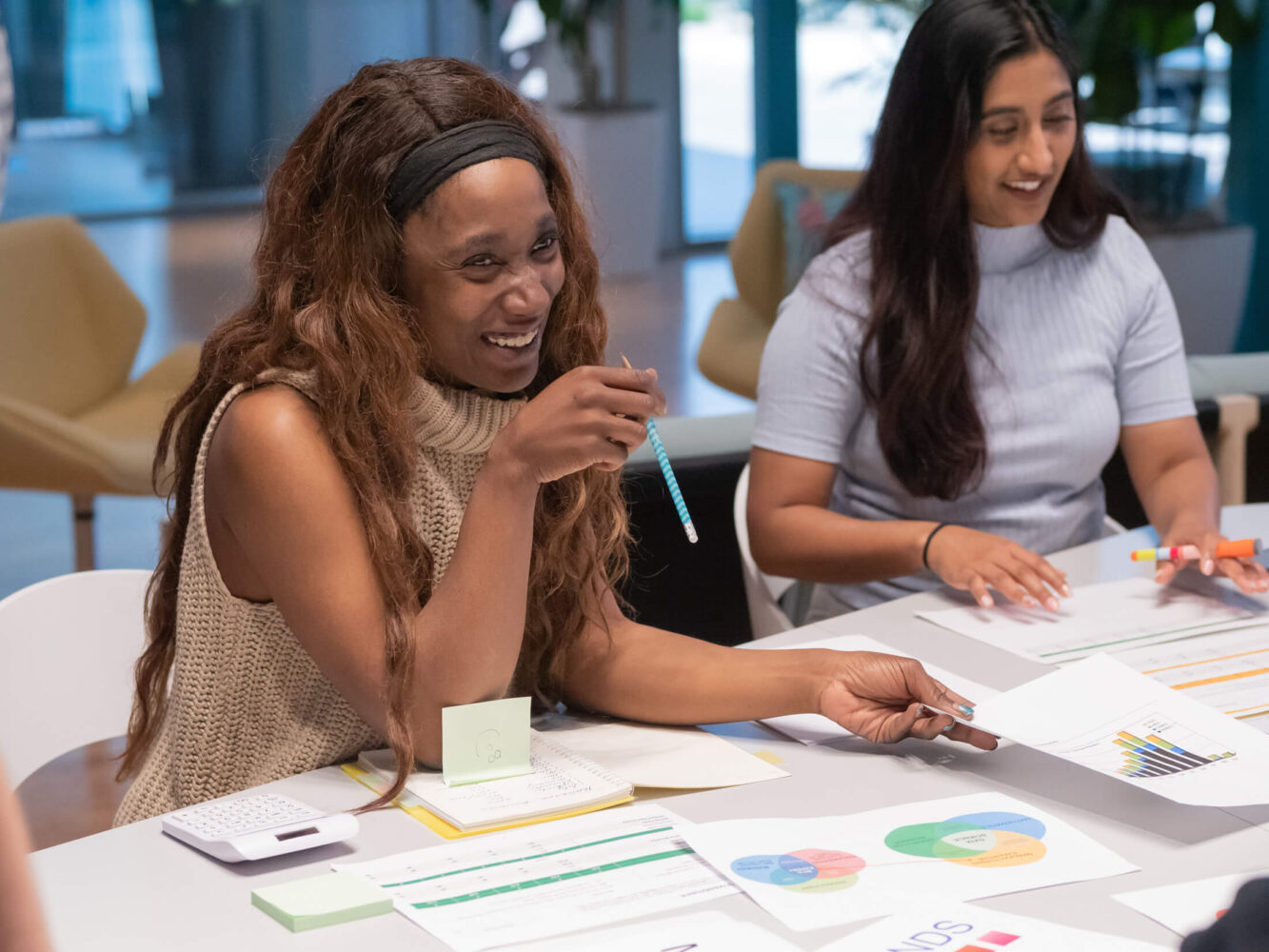 Key benefits
Collaboration
Real-time access to our established trade finance ecosystem
Market expansion
Open API integration to corporates and financial institutions already using RIVO
Integration
Faster market adoption by leveraging existing technical infrastructure
Easy on-boarding
Self-service tools available to quickly understand your connectivity options
Security
A regulatory-compliant platform that is fully certified according to bank standards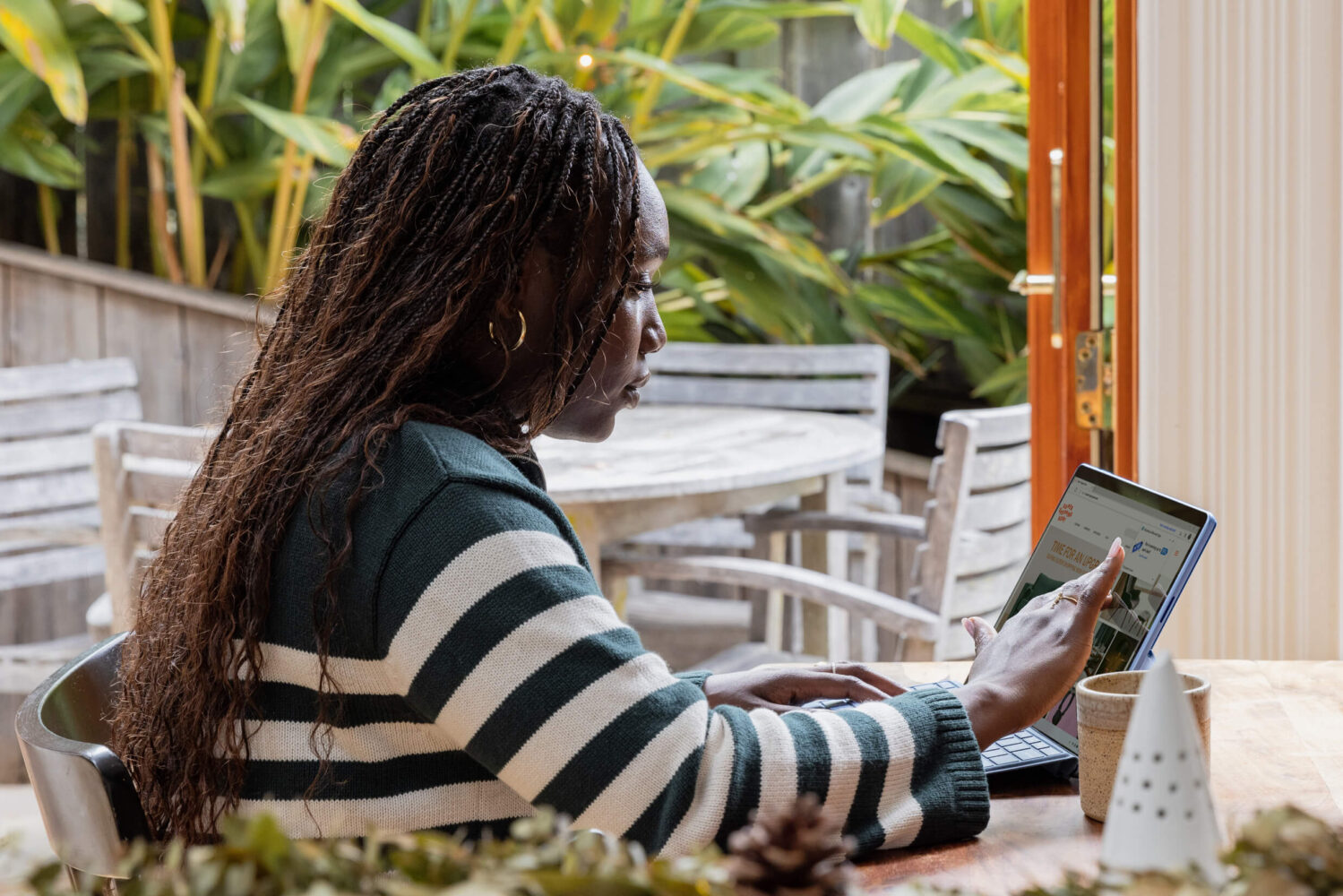 Key features
Gain full open API access to our trade finance ecosystem
Accelerate market adoption with seamless technical integration
Develop technical enhancement through annual hackathons
Join our proven partner program with dedicated partnership management
Benefit from on demand knowledge with self-service portal
Guarantee regulatory compliance and transparency
Want to get started?
Fast and easy to navigate, fintechs can start collaborating on RIVO today by signing up here free of charge
Sign up now
Schedule your 45-minute session with our experts
See RIVO in action - experience the collaboration of our digital fintech hub!
Individual training (optional)
Take a closer look at RIVO!
Visit our RIVO Academy to read more about what to expect from RIVO.
Find out more