Trusted by hundreds of financial institutions and corporates across the globe
We partner with corporates and financial institutions of every size and type in more than 80 countries in every continent (except Antarctica)! The one characteristic they all have in common is an appetite for change and process optimization. Through a drive for growth and customer satisfaction they understand the benefits of embracing technology.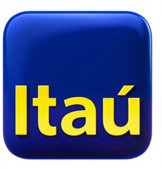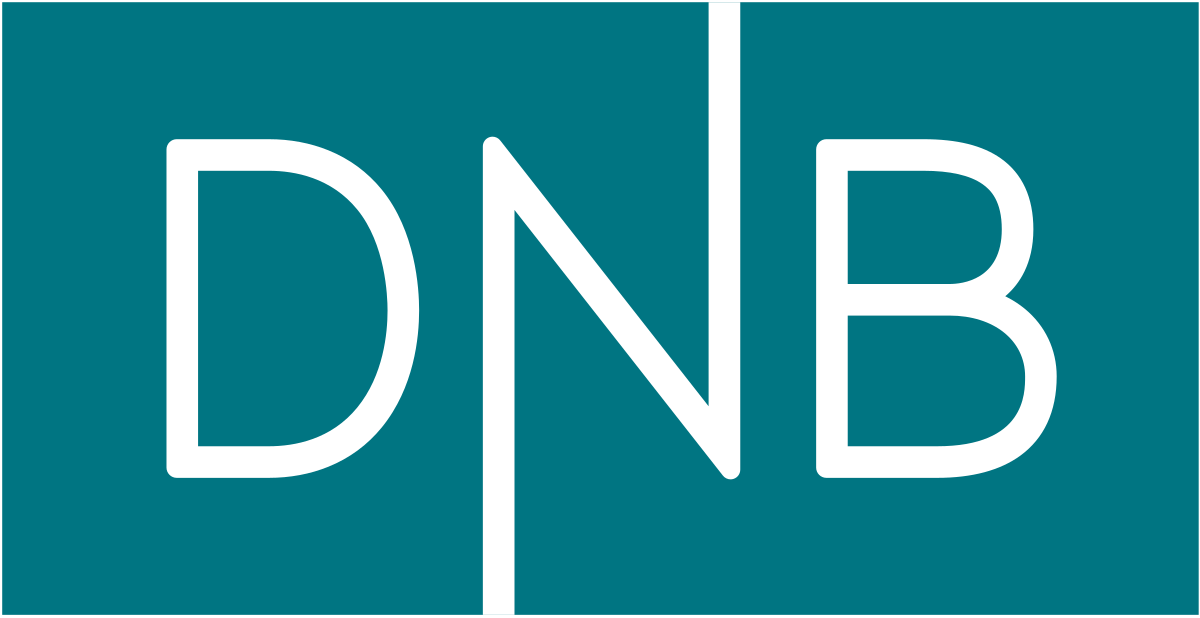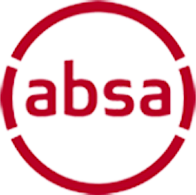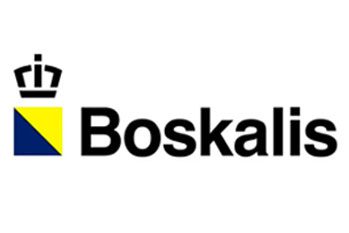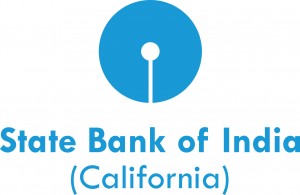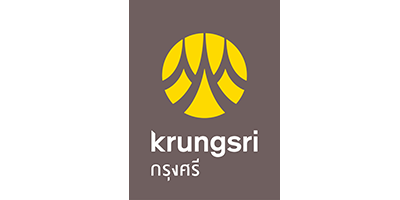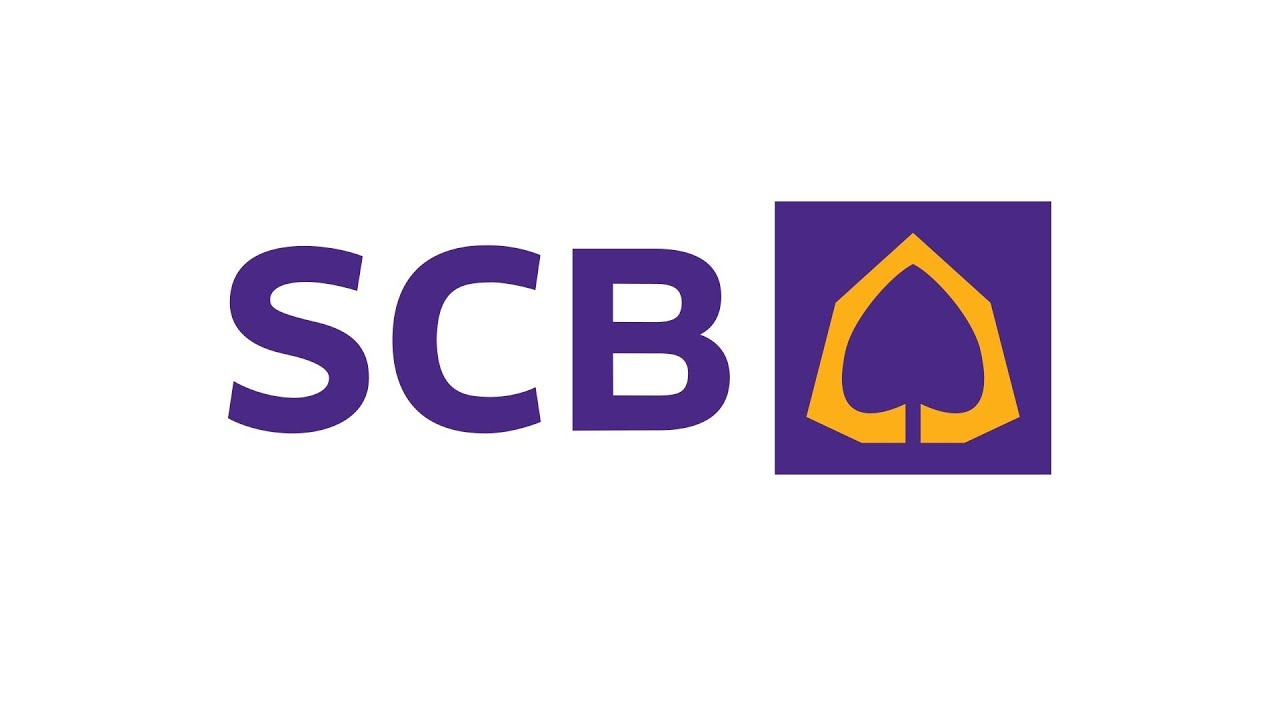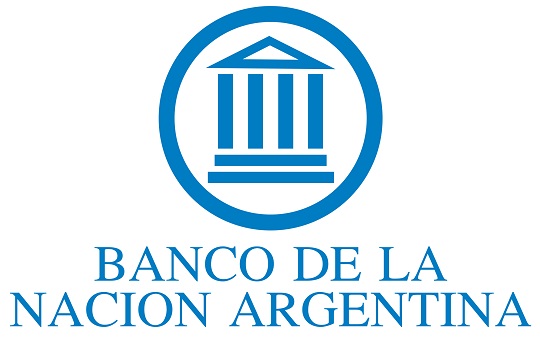 Ankit Patel
IT Application Manager, DNB Technology & Services

"We are extremely happy with the successful deployment of our SWIFT-compliant upgrades. The Surecomp team has worked diligently to ensure success and we thank everyone in the team for their support and commitment during this process."
Michelle Knowles
Head of Trade Finance Product, Absa Group

"Our chosen partner had to understand the nuances of our different markets and of what we were going through as a Group; we needed a true technology partner who would be flexible enough to accompany us on this journey and deliver." 
Leon Hultermans
Product Manager for Trade Services, Rabobank

"We have put a great deal of effort into becoming an innovation hub over the past few years. Such solid growth in trade activity and revenue is testament to the power of technology."
Tran Phuong, Senior Executive Vice President
BIDV

"We are delighted to partner with Surecomp for this important part of our digital transformation journey. We undertook a very detailed review of potential solution providers and Surecomp was the winning bidder as a result of their rich solutions, their track-record of success with similar projects and their commitment to working with BIDV."
BanBif

"Surecomp has helped BanBif handle 30% annual trade finance growth. Once our customers start using the front-end application, they don't stop, particularly our heavy users."
View our case studies
Our case studies cover a range of industries and demonstrate our ability to tailor solutions to meet our clients' unique needs.
View case studies