Driving growth and efficiency for the mid-market with cloud-based back-office trade finance processing
Customer demand driving unmanageable transaction growth?
Time to scale-up fast with the support of digital trade finance processing
Think you can't afford a trade finance management solution?
Think again, we have a robust solution payable in bite-sized monthly subscriptions
Need more time to focus on strategy and growth?
Remove resource, data security and compliance concerns with SaaS
Cloud-based trade finance processing in just 10 weeks
An award-winning industry pioneer for over thirty-five years, we provide cloud-based Trade Finance-as-a-Service (TFaaS) to support frictionless end-to-end transaction processing in as little as ten weeks.
Our holistic trade finance experience combines streamlined, internal back-office management of your entire transaction portfolio, with seamless application, communication, data enrichment and approval for your corporate customers.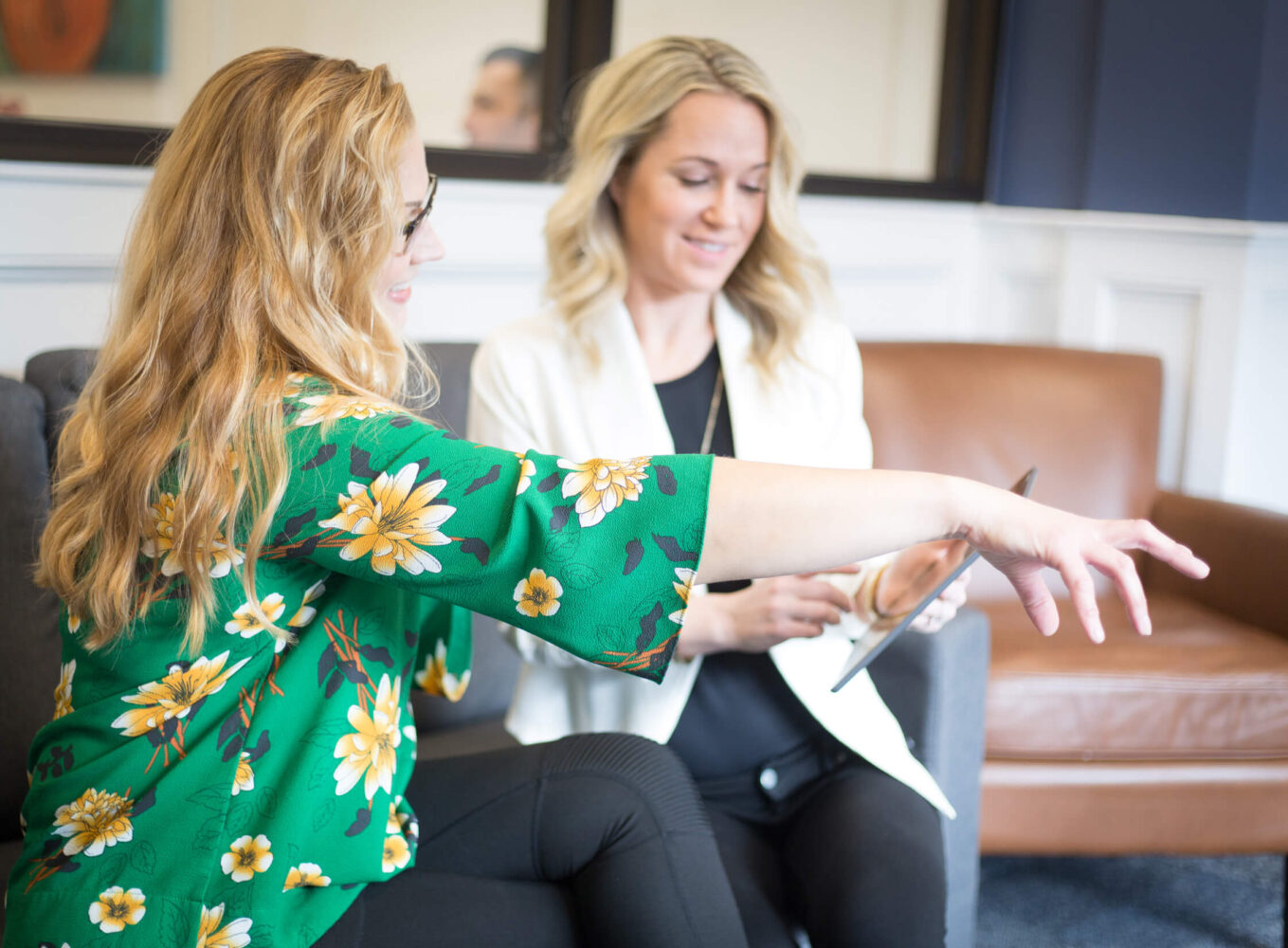 How TFaaS helps
Frictionless internal trade finance management deployed in ten weeks
Optimized customer service with seamless corporate collaboration
Integrated connection with the extended trade tech ecosystem and beyond
Enriched trade finance decision support with data-driven insights (ESG, legal entity identification, duplicate invoice financing detection etc..)
Future-proofed messaging and compliance support (e.g., SWIFT, ISO20022)
Reduced IT reliance and cost of ownership by 30-50% with automatic monthly upgrades
Kazim Ather,
Head of Trade Finance at Sonali Bangladesh UK

"Surecomp was the obvious choice for deploying end-to-end digital trade finance because we needed an affordable yet scalable solution to manage both our customer communication and back-office processing."
Santiago Proaño
Head of Trade Finance at Banco Pichincha in Ecuador

"We are convinced that Surecomp's leadership in the development of innovative trade finance solutions will be fundamental to supporting our next phase of growth."