Drive improved customer loyalty and satisfaction with allNETT™
Our web-based trade finance front-office solution, allNETT™ , is designed for use by the banks' corporate customers and their subsidiaries. Without the need for on-premise installation, allNETT integrates with any back-office or can be used as a stand-alone application for fully digitized corporate-to-bank communication to significantly increase revenues and decrease costs for banks worldwide.
Via a user-friendly web browser, corporates are able to effortlessly initiate and manage a full range of trade finance transactions. An intuitive graphical user interface provides real-time status updates to support the customer-to-bank transaction lifecycle. Rapidly deployed by leading banks of every size across the world, allNETT improves competitive edge, customer loyalty and bottom-line profitability.
Key benefits of allNETT:
Automate trade finance processing and reduce manual, paper-based activities
Reduce operating costs
Optimize customer experience and satisfaction
Streamline trade finance portfolio management
Gain a holistic view for control & efficiency
Key features of allNETT:
White label capability to customize design and accommodate bank branding
Multi-entity deployment
Full trade finance instrument coverage
Robust security,  authorization engine and complete audit trail
Attachment, template and standard text support for efficient processing and reduced friction
Data visualization dashboards and advanced reporting
Alerts & notifications
Download
Interested in learning more about allNETT? Download our free, takeaway data sheet.
Case Study: BanBif
In mid 2007, BanBif became the first Peruvian bank to offer a front end to its corporate clients, following the implementation of allNETT. The front-end system has provided the bank's corporate clients with a powerful, yet easy-to-use tool for conducting a full range of trade transactions.
The system has proved incredibly successful, helping BanBif to handle a 30% annual trade finance growth. This has led to nationwide recognition for the success of BanBif's trade finance operations, and encouraged other members of the group behind BanBif to explore similar systems.
BanBif

"Surecomp has helped BanBif handle 30% annual trade finance growth. Once our customers start using the front-end application, they don't stop, particularly our heavy users."
Customers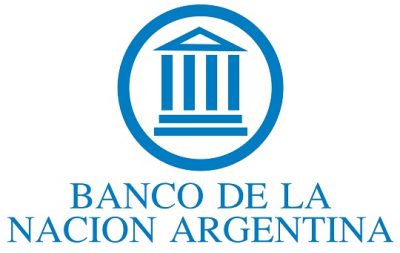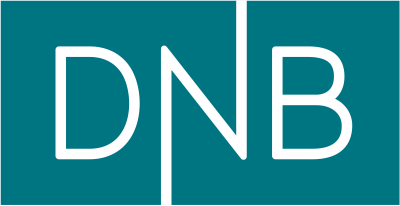 Get in touch
Speak to our team today to discuss how allNETT could benefit you.