Addressing the Growth in Trade Finance Demand
Trade finance forms an integral part of Absa's transaction banking business. It is a strategic focus area helping over a thousand clients across the continent to address their risk management and liquidity needs when dealing in cross-border or domestic trade. The bank is committed to helping improve working capital and has a comprehensive set of solutions from the traditional trade finance offerings to payables and receivables, as well as the more structured solutions required to navigate the current economic climate. Absa is seeing a dramatic increase in demand for trade finance across South Africa and other key markets including Ghana, Kenya, Uganda, Mauritius, and Tanzania, with particularly high demand for documentary trade products such as letters of credit, collections, and guarantees, as well as short-term trade loans. The bank is currently giving priority to expanding its cross-border payables and receivables business to match the growth it has seen at home in South Africa.
Leveraging Technology for Enhanced Client Experience
Having experienced double-digit growth in its trade finance business over the past two years, and with the forecasted growth set to continue, Absa took the decision in 2018 to leave behind its days of manual processing and invest in trade finance technology. "As a result of the unprecedented demand for trade finance services, we quickly recognized we needed to improve operational efficiencies in order to mitigate risk and establish the foundations for scalability to meet the demand," explains Michelle Knowles, Head of Trade Finance Product for the Absa Group. "We took a very focused approach to automation and digitization in the trade business to ensure we could demonstrate agility and scale as needed, whilst delivering profitable growth."
Absa, like all other trade finance banks, faces increasing regulatory and compliance challenges, and ensuring it has an integrated platform for both front-end (customer-facing) and back-end trade finance processing is key. Having started out several years ago with multiple legacy back-office systems across ten different markets, one of the main drivers for migrating to Surecomp was the ability to bring all of them onto one integrated platform ensuring every client receives a superior and consistent experience across all markets.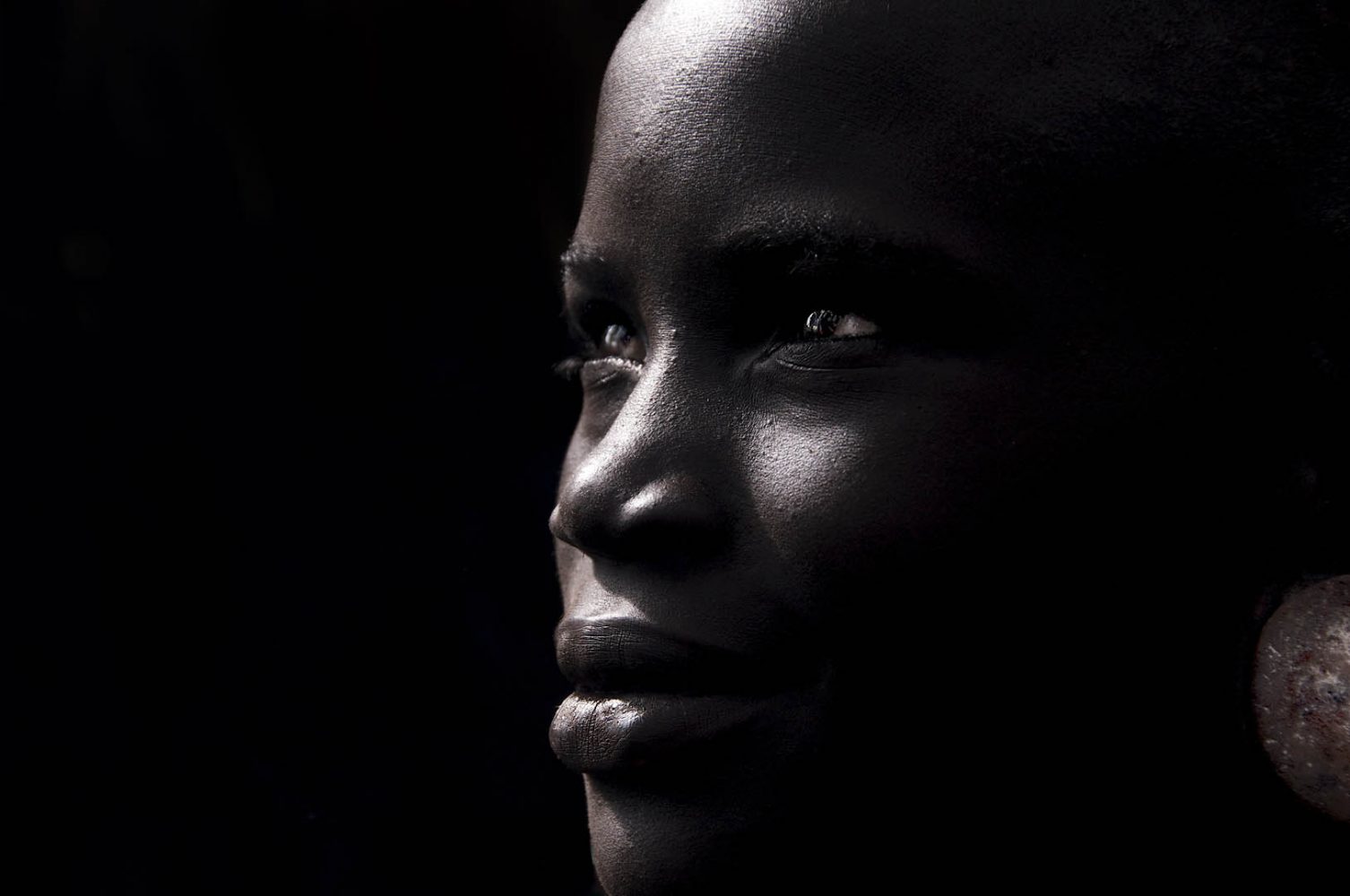 Pan-African Deployment Against the Clock
The timeline to deliver the upgraded back-office system across all ten markets was very ambitious. Planned before the significant SWIFT changes to bank guarantees were to be implemented, Absa was undertaking one of the largest technology transformations ever attempted by a bank. It needed a software provider who would work closely with them and who had a vested interest in ensuring they could meet their delivery timelines. "Our chosen provider had to understand the nuances of our different markets and of what we were going through as a Group; we needed a true technology provider who would be flexible enough to accompany us on this journey and deliver," explains Michelle.
Absa took a deliberately staged approach to originally on-boarding all ten countries onto Surecomp's IMEX solution. This has subsequently meant that migrating to the latest version (IMEX 8) has been a smooth transition and is progressing successfully, with all remaining entities expected to be live by the end of 2020.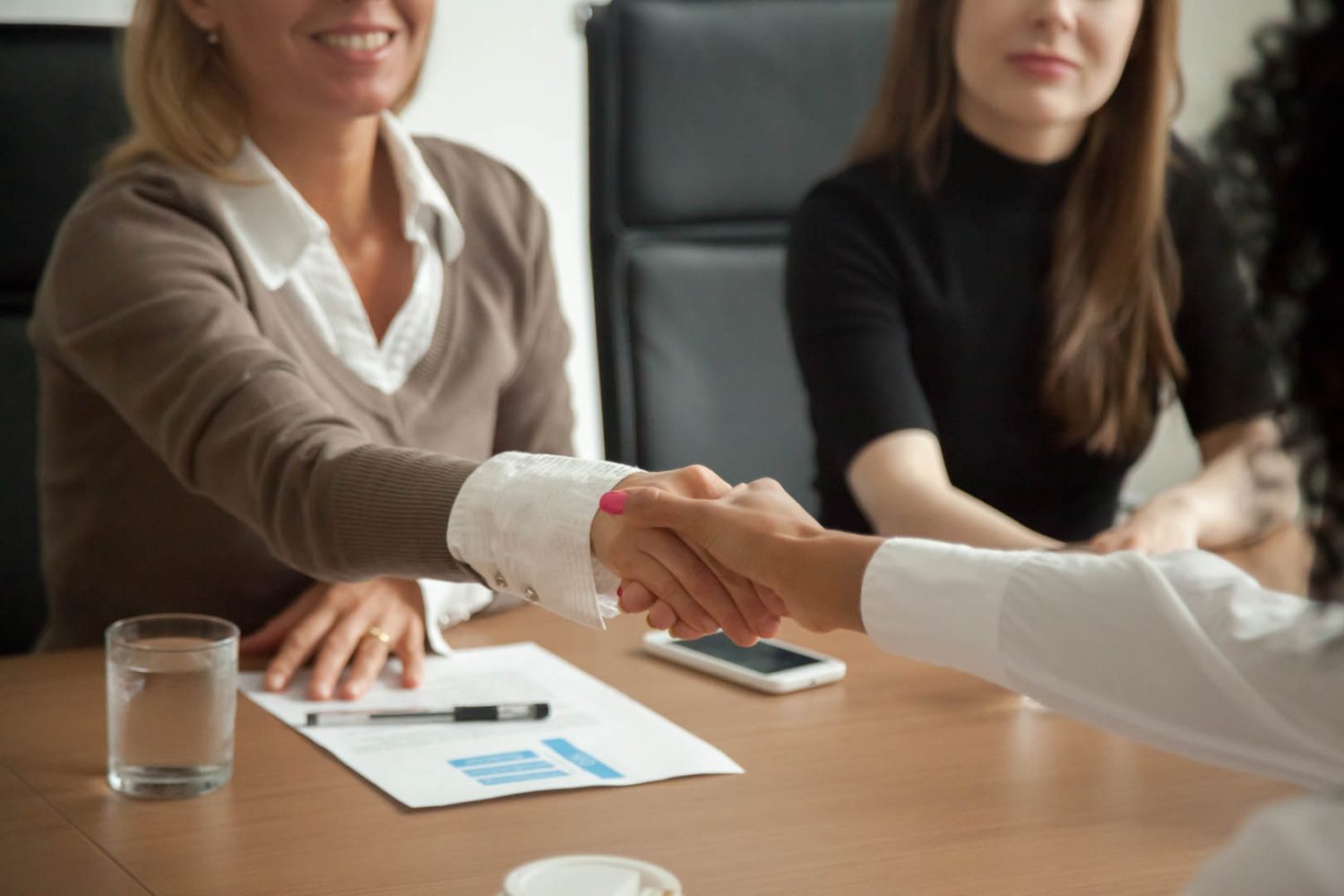 Collaboration is Key
Michelle believes that the hard work and dedication of both teams is enabling the success of the project, with engagement across the management, technology and business teams being key. Working jointly as one team throughout the process, Surecomp and Absa have demonstrated supreme effort and commitment, collaborating on every level to ensure executive management support, project alignment and delivery. When a challenge is identified the teams have been able to successfully converge to find a solution that works for everyone. "Looking back on where we were, I think both companies can be very proud of what they have achieved. I don't think we could have delivered what we have to date if the Surecomp team had not taken the time to understand our challenges and approach."
Michelle Knowles, Head of Trade Finance Product, Absa Group
"Our chosen provider had to understand the nuances of our different markets and of what we were going through as a Group; we needed a true technology collaboration which would be flexible enough to accompany us on this journey and deliver."
Setting the Scene for the Future
Absa identified specific objectives and operational benefits it set out to achieve from this digital transformation journey, many of which will be fully realized in the months and years to come in support of the increased demand on its business. In the meantime, the two teams continue to meet regularly to discuss what the innovation strategy looks like and how Surecomp can support the bank's digital future for example with the use of open banking application programming interfaces (APIs), artificial intelligence (AI) and machine learning. Absa is keen to continue driving forward digitization using APIs to enhance not only its client offerings but also to help manage increasing regulation (such as trade-based money laundering) and to support the move – with the help of Surecomp's Marketplace – to an open global trade finance ecosystem facilitating access to a wider global trade community.
Michelle Knowles, Head of Trade Finance Product, Absa Group
"Ensuring our clients have the solutions they need, in the markets they need, when they need them is mission-critical to our strategy. Building out a comprehensive digital offering is fundamental to achieving this and to do so we need technology providers who can support our growth ambition, our digital vision and our market needs, and we see Surecomp as one of those providers."