Our banking solutions
We provide an innovative suite of software solutions for global, national and regional banks, to help digitise their trade finance processing and streamline the transaction lifecycle.
Our solutions are designed to increase efficiency, enhance customer experience and improve the overall productivity of a bank's trade finance operations.
To learn more about our full portfolio of banking solutions please see below, or contact our team to discuss your needs.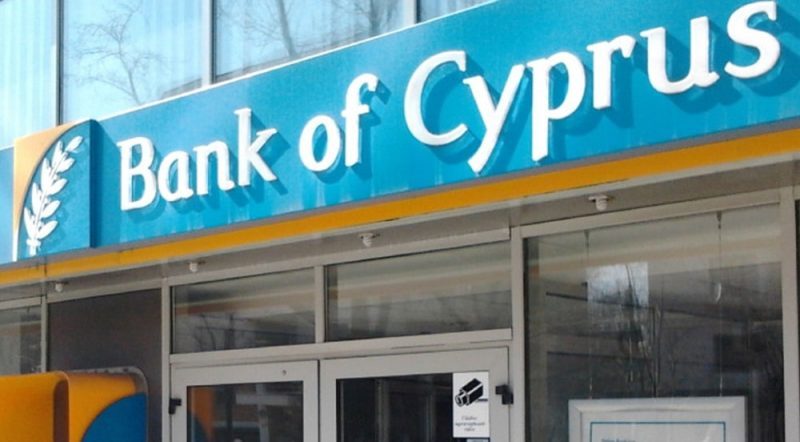 Case study: Bank of Cyprus
The Bank of Cyprus Group is the leading banking and financial services group in Cyprus, providing a wide range of financial products and services. We have worked with the Bank of Cyprus for over 20 years, supporting their trade finance operations with our range of solutions.
Currently, the bank licenses our back and front-end trade finance solutions, allNETT and IMEX, to provide a high-quality service for their corporate clients. Our solutions have helped to aid efficiency and reduce human error.
Find out more
Our customers
Below are some of the banks across the world that trust in our range of trade finance, supply chain and treasury management solutions.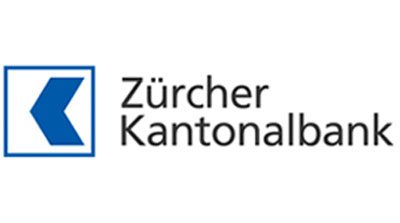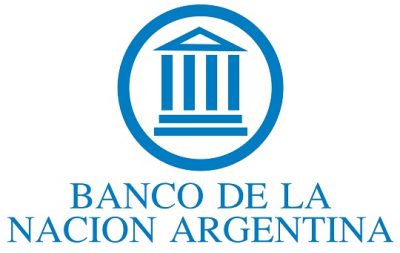 Testimonials
Ankit Patel
IT Application Manager, DNB Technology & Services

"We are extremely happy with the successful deployment of our SWIFT-compliant upgrades. The Surecomp team has worked diligently to ensure success and we thank everyone in the team for their support and commitment during this process."
BanBif

"Surecomp has helped BanBif handle 30% annual trade finance growth. Once our customers start using the front-end application, they don't stop, particularly our heavy users."
Leon Hultermans
Product Manager for Trade Services, Rabobank

"We have put a great deal of effort into becoming an innovation hub over the past few years. Such solid growth in trade activity and revenue is testament to the power of technology."