Data protection standards
It is integral to our collaborative trade finance ethos that we uphold the highest security and data protection standards, and that our customers have the utmost confidence in our service level.
We collect information when we truly need it to provide a service to our customers. We collect it by fair and lawful means, with your knowledge and consent. We also let you know why we're collecting it and how it will be used. We only retain collected information for as long as necessary to provide you with your requested services.
What data we store, we will protect within commercially acceptable means to prevent loss and theft, as well as unauthorized access, disclosure, copying, use or modification.
You are free to refuse our request for your information, with the understanding that we may be unable to provide you with some of your desired services.
We don't share any information publicly or with third parties, except when required to by law.
This policy is effective 18th of May 2022.
Intellectual property protection
Providing a true collaborative trade finance platform includes the use of third party services. We apply the highest standards with respect to intellectual property rights to ensure that only services covered by the relevant licenses are provided to users.
At the same time, we invest in our own services on a continual basis to equip you with the best user experience. To protect our own intellectual property rights, we use a range of services among others filing for patents.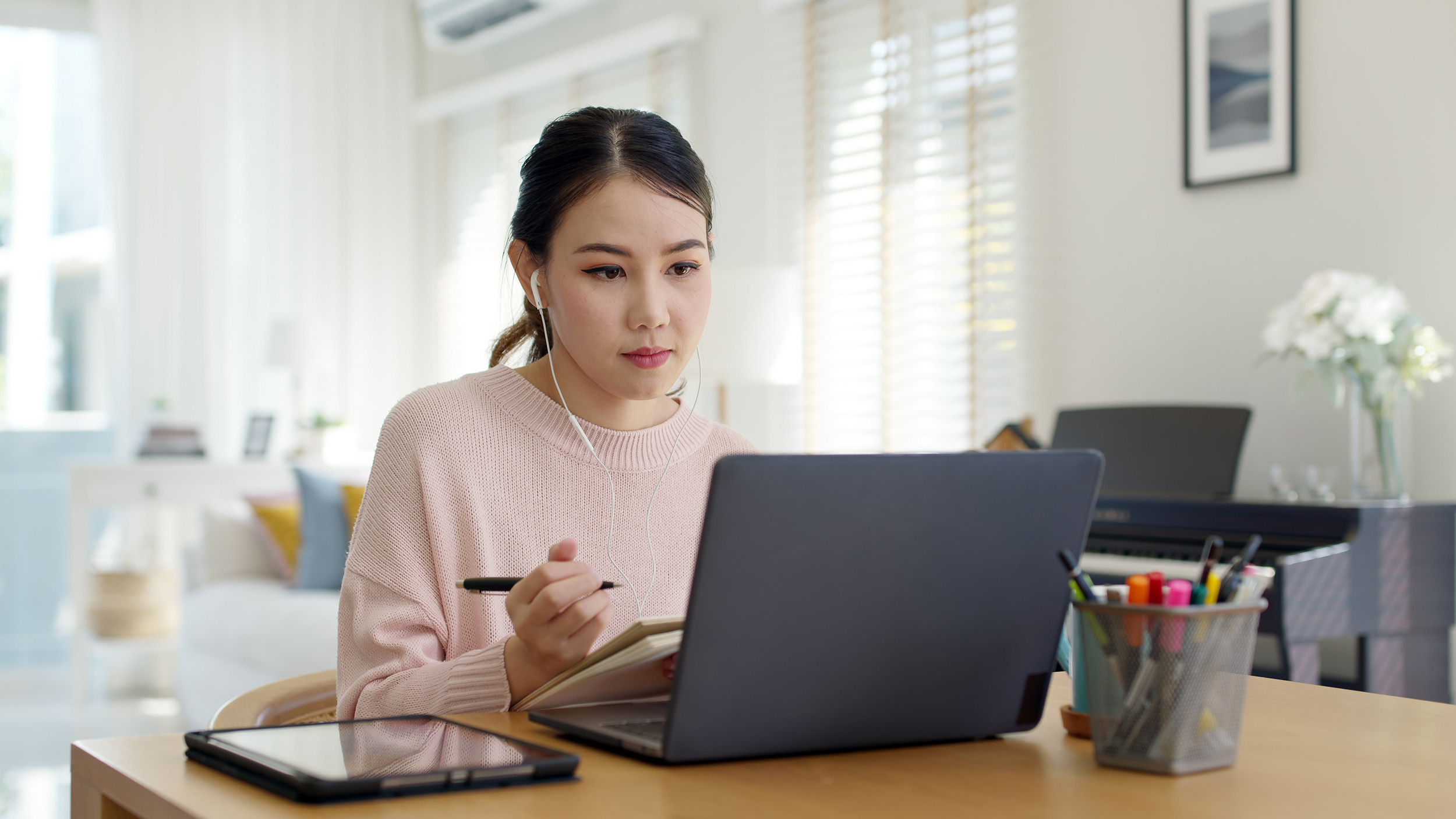 Operational status update
Our commitment to ensuring business continuity and a smooth service delivery at all times is of paramount importance. To view a real-time operational status update across all our solutions, please click here.
Have confidence in working with Surecomp