Put your technical genius to the test
In collaboration with: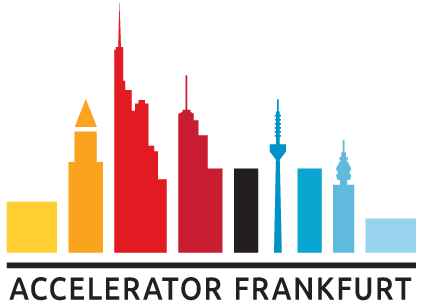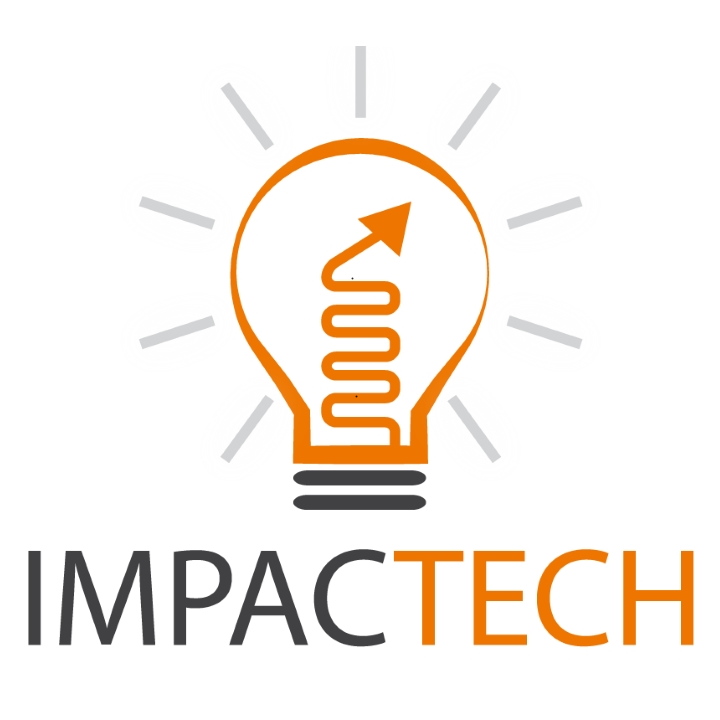 Our annual app development competition invites banks, corporates, consulting firms and fintechs to put their technical expertise to the test to help streamline trade finance operations using an API developer portal.
Companies are invited to enter as a team or an individual to create the next cutting-edge solution addressing one of today's most pressing trade finance challenges. The winning solution will get exposure to a range of Surecomp customers from global banks and corporates and will have the opportunity to pitch to a specially selected judging panel. Surecomp will be holding workshops to assist teams in their preparation for the virtual event, as well as offering mentoring and guidance during the hackathon itself.
The event takes place 14-16 September and registration closes on 8 September.
Register now
Submit the form to register your participation in this year's global hackathon!
Want to read more about it?
Download the factsheet here