About us
Surecomp® is the market leader in global trade finance solutions for banks and corporations. An industry pioneer for over thirty years, we provide an innovative portfolio of digital trade finance, supply chain finance and treasury solutions, streamlining the transaction lifecycle to enhance operational efficiency, ensure compliance and drive growth. With a global footprint of eight offices in Toronto, New York, Santiago, Buenos Aires, London, Hamburg, Tel Aviv and Singapore, we serve a prestigious customer base in over eighty countries across the world.
Values
As a company, we are defined by a set of core values representing a host of qualities and behaviours by which we stand in everything we do. These values are:
Agility
Humility
Integrity
Knowledge transfer
Longevity
Performance
Locations
We are located in 8 key cities around the world which collectively play host to over 300 employees who are speaking 25 languages, from which we are supporting hundreds of customer locations. Check out the map below to see where our offices and customers can be found!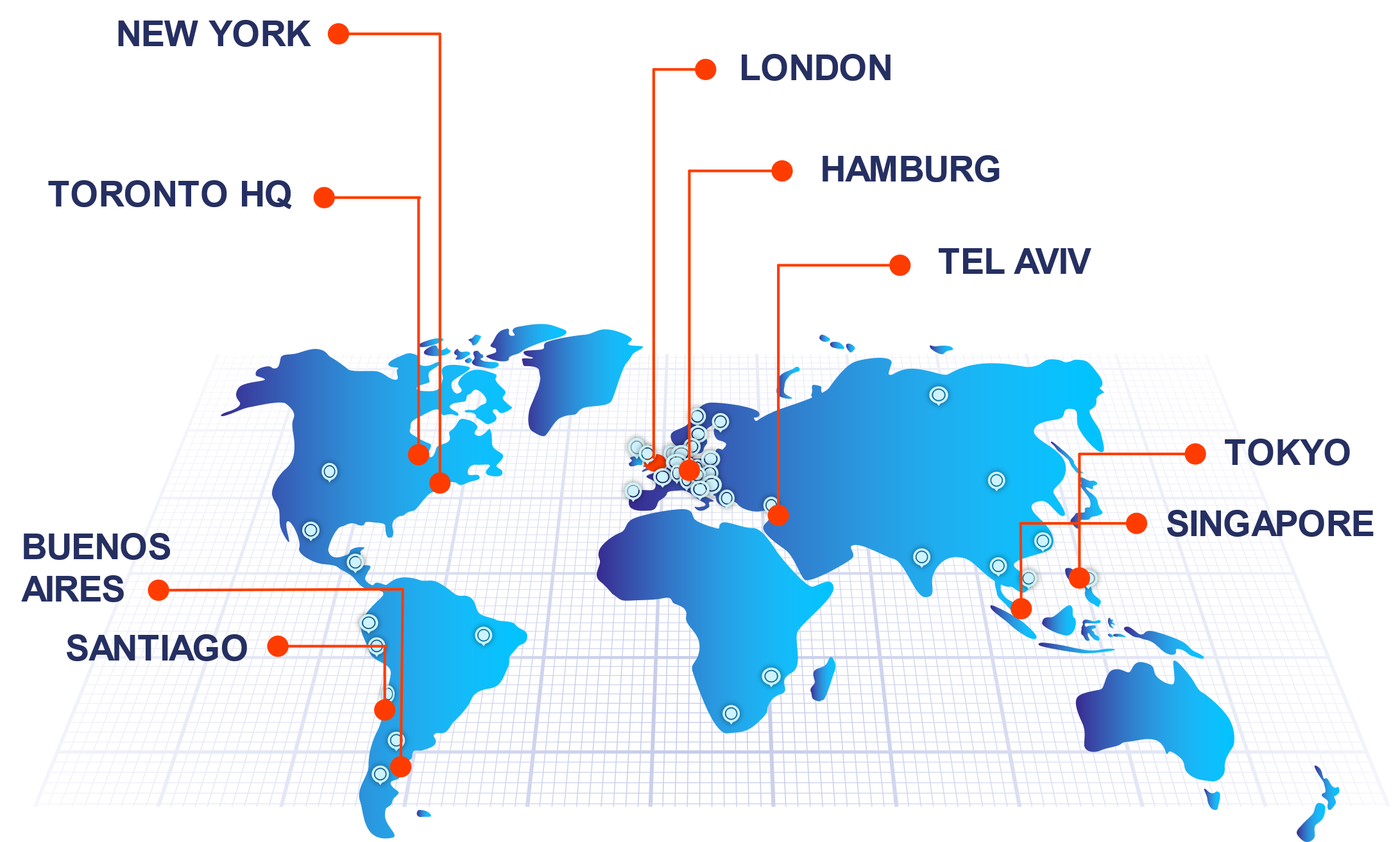 Leadership
With a team of highly experienced, talented and inspiring leaders at the helm led by Chairman Joel Koschitzky, we put our prestigious customer base at the heart of everything we do. Meet our leadership team here: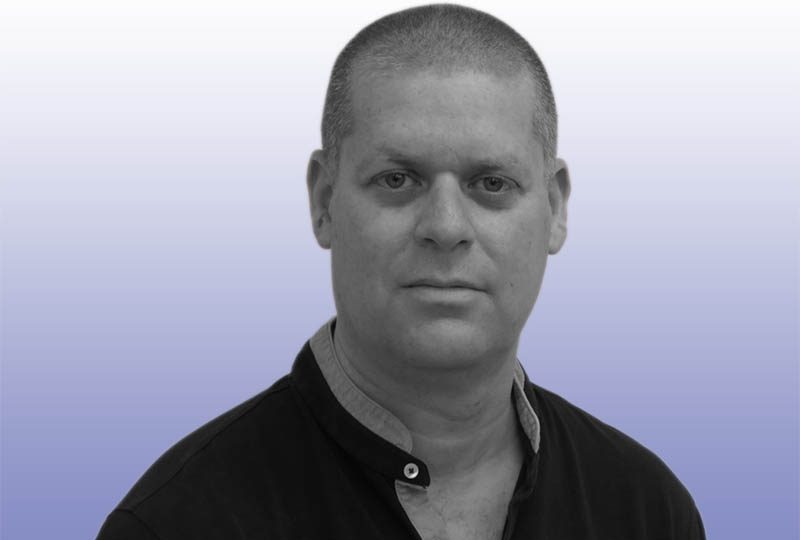 Guy Perry
Chief Executive Officer & President
Gadi Komet
Chief Operating Officer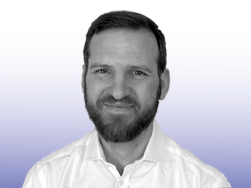 Enno-Burghard Weitzel
SVP Strategy, Digitization & Business Development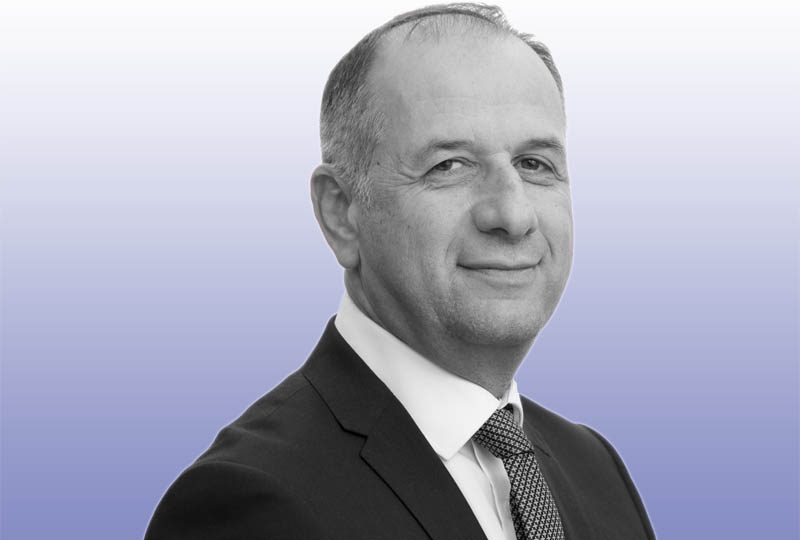 Yaron Hupert
SVP Account Management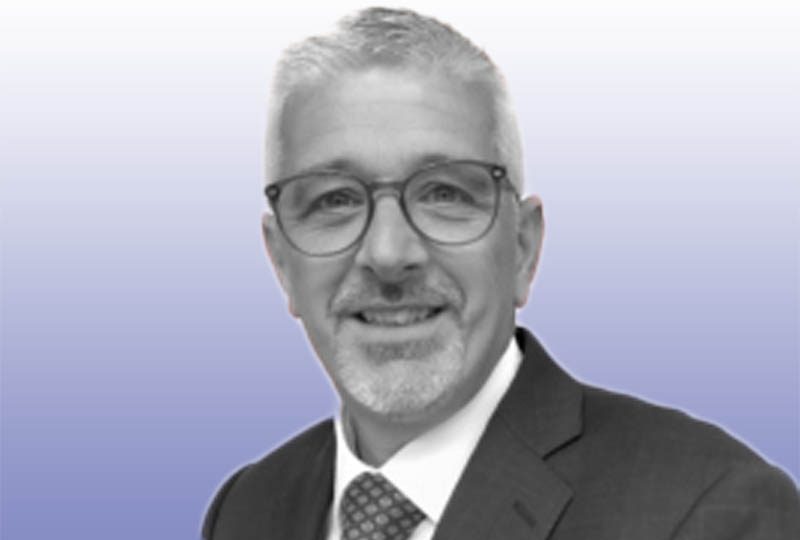 Robin Findlay
VP Global Sales & Marketing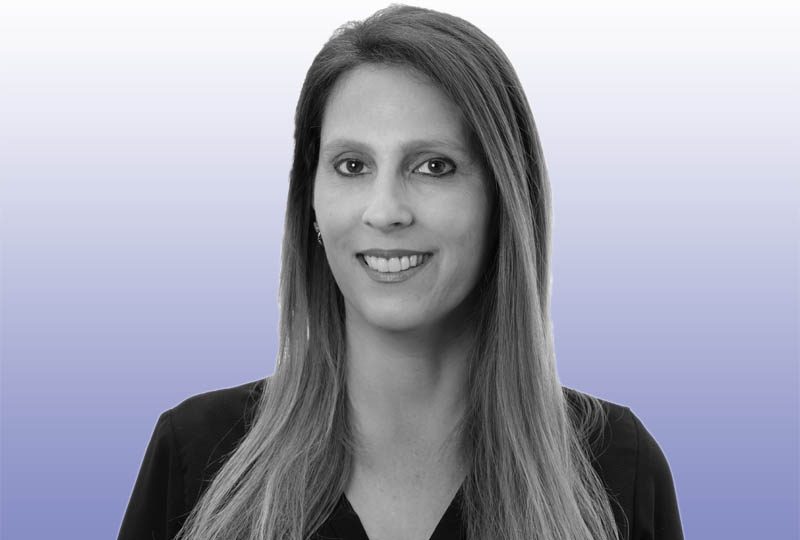 Shirley Harel
VP Global Human Resources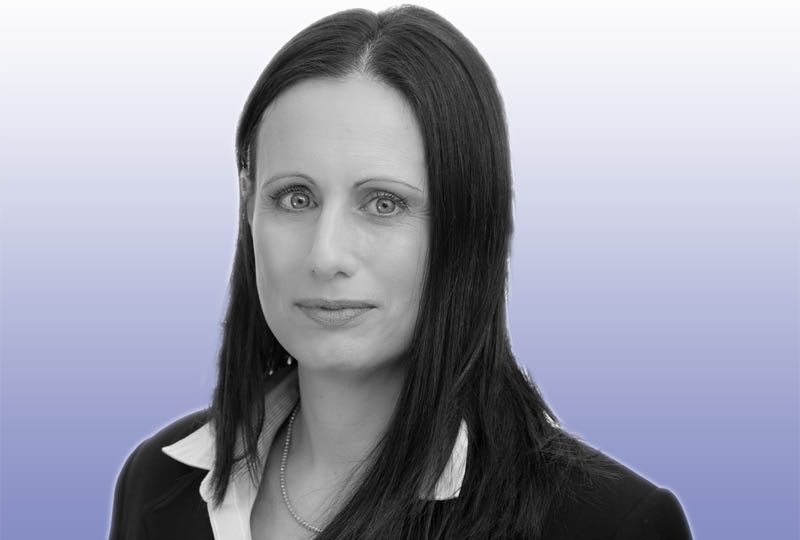 Nurit Leon
Chief Financial Officer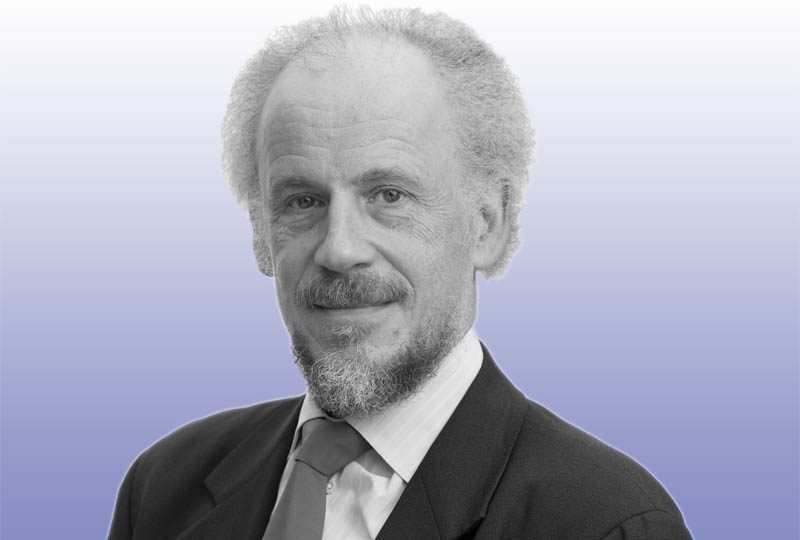 Jochen Oberländer
Chief Solution Architect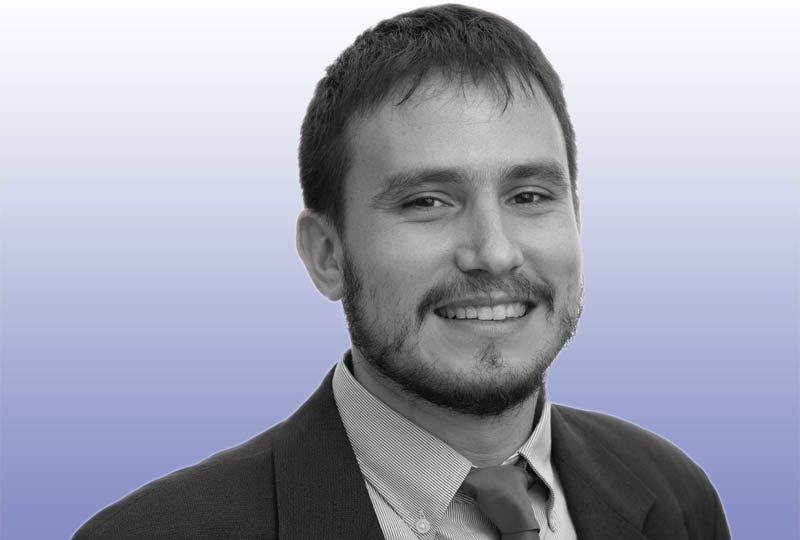 Matias Hutin
Commercial Leader, Latin America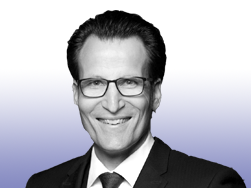 Lars Koernig-Kron
General Manager, Germany
Ricardo Macedo Soares
General Manager, Americas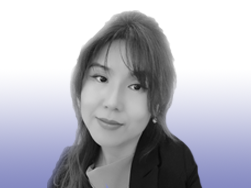 Kyoka Li
General Manager, Asia Pacific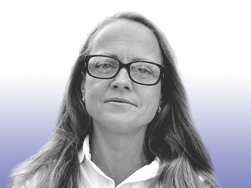 Abby Bickford
Global Marketing Director