Collaborative trade finance processing
Still receive guarantee applications via email?
Time to leverage a more secure customer communication channel
Still issue trade instruments on paper?
Accelerate response times while saving some trees
Keen to use the power of data to fuel your processing?
Gain enriched insights to support compliance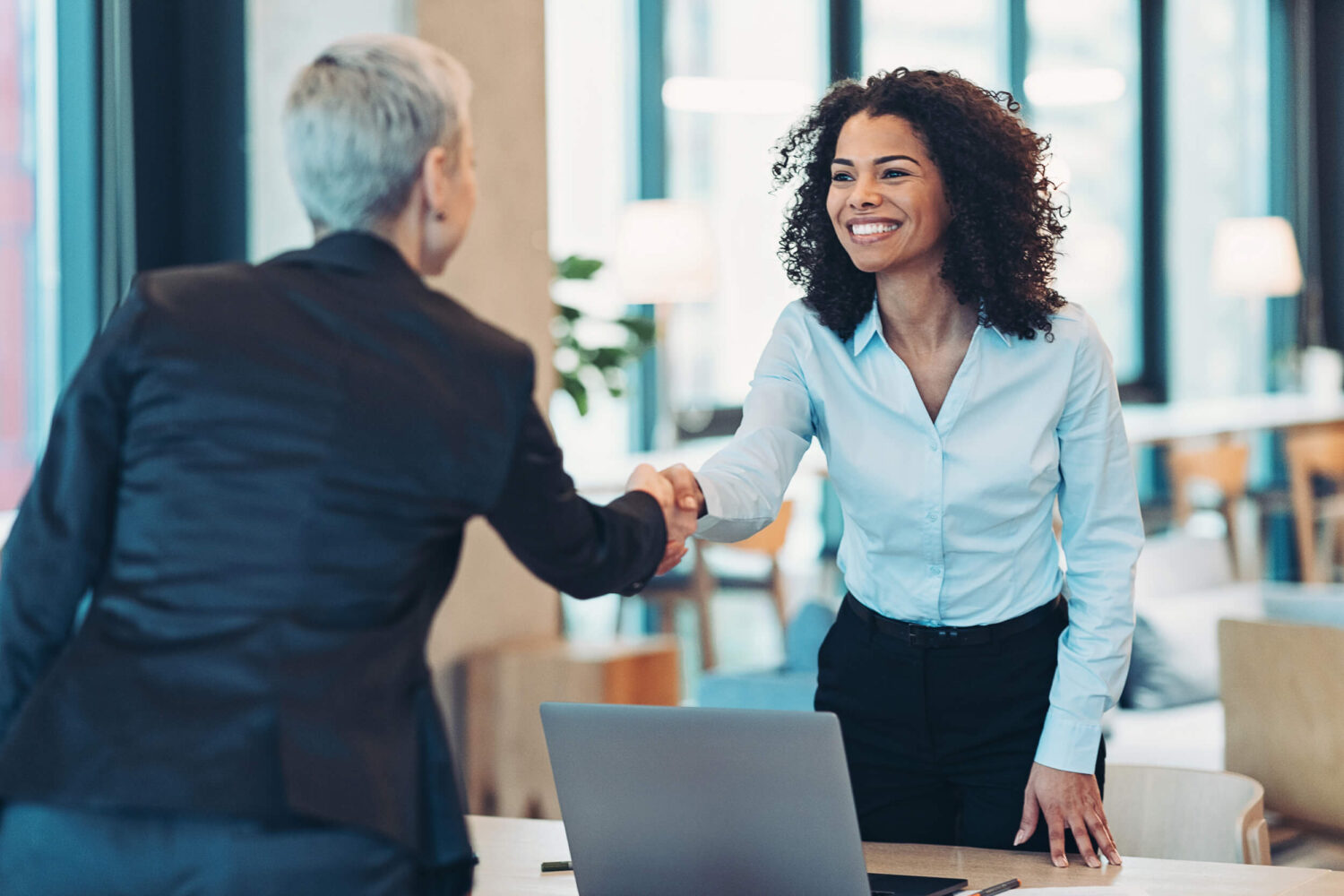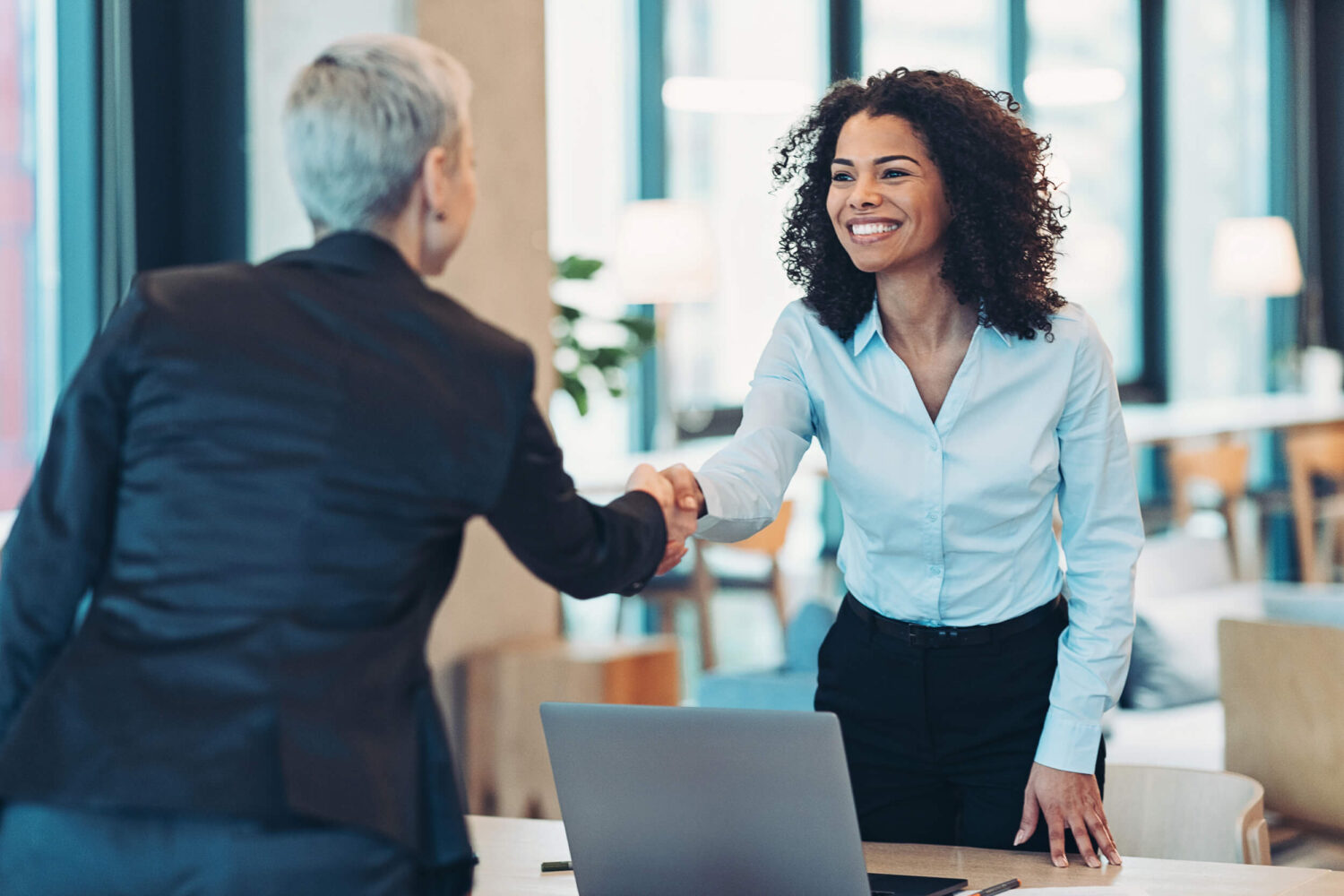 Seamless corporate collaboration with RIVO
Powerful application to manage your trade finance business

Paperless processing with digital document exchange

Flexible integration with the entire trade finance ecosystem

Enriched data insights & decision support including ESG and fraud prevention
We enable financial institutions to manage their trade finance business more efficiently with every corporate customer, to collaborate across the entire ecosystem and leverage data insights for improved trade productivity.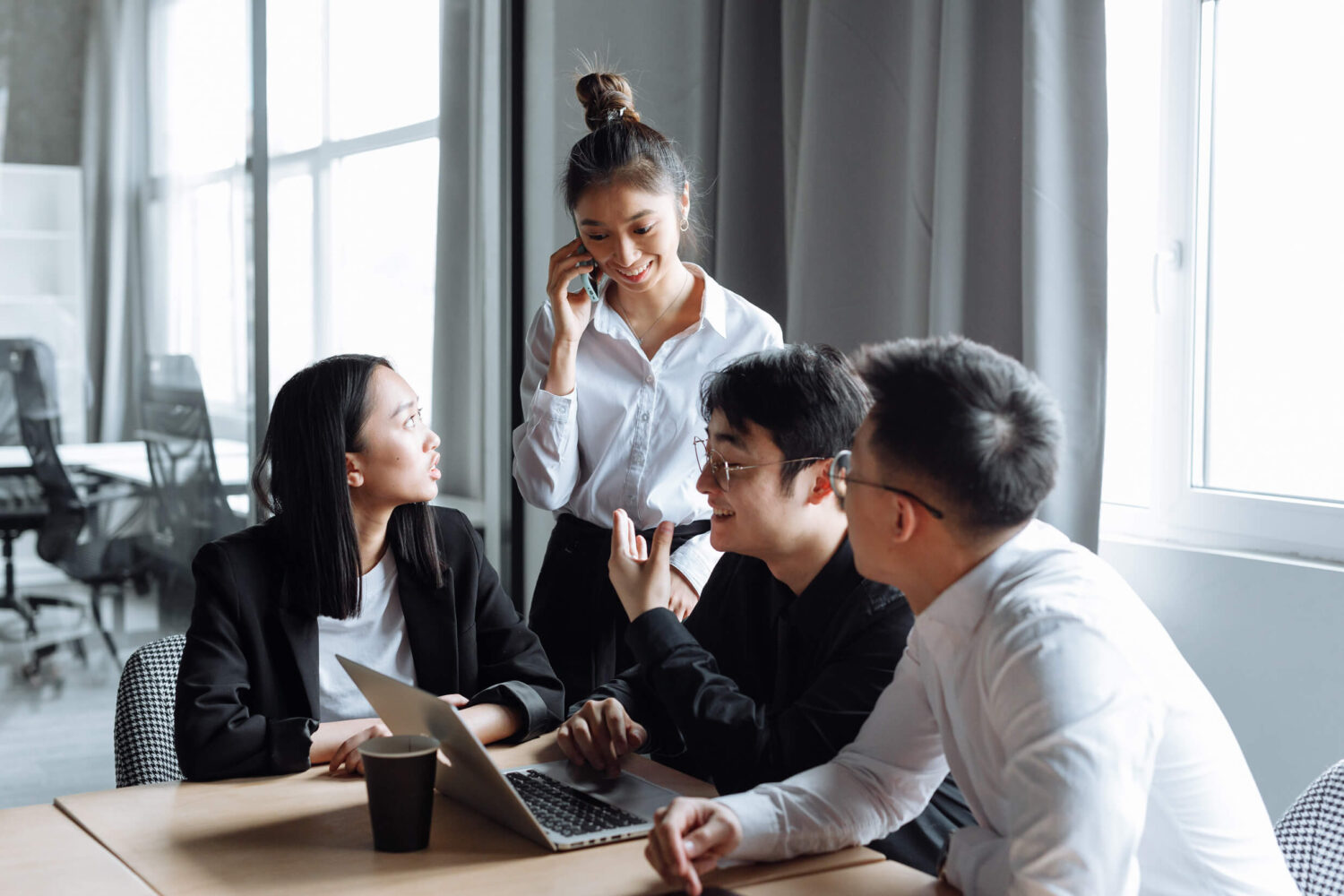 主なメリット
Collaboration
Secure, centralized access to every trade finance counterparty
Integration
Flexible API-based collaboration with the extended trade finance ecosystem
Insights
Enriched decision support with data-driven insights
Paperless process
MLETR-compliant digital documents, e.g. digital guarantees
Fraud prevention
Duplicate financing invoice verification and identification to reduce fraud exposure
Sustainability
Transaction-based ESG tracking and scoring
Security
Centralized document management for version control, transparency and auditing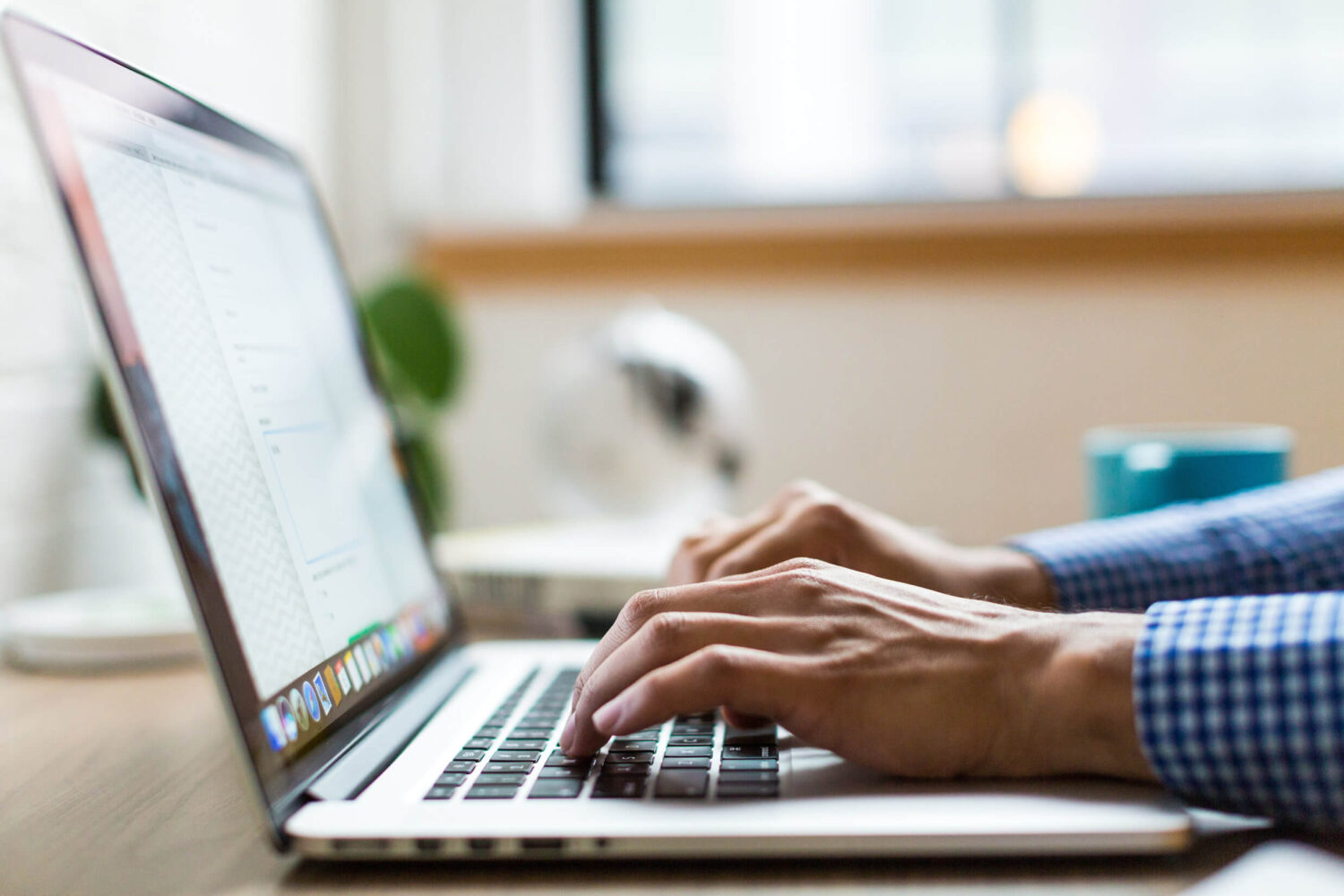 主な特徴
Intuitive dashboard for ease of use
Full lifecycle support of letters of credit, standby-LCs, guarantees, collections
Digital MLETR-ready document exchange
Transaction-based ESG tracking and scoring
Duplicate invoice financing fraud detection
Premium data quality with legal entity identifier
Workflow configuration
Advanced BI reporting
Cloud security, two factor authentication, SSO
Sandbox test environment
エキスパートとの45分間のセッションを予約する
See RIVO in action - experience the management of digital trade finance!
Your first digital transaction
Thomas Arendt,
Head of Documentary Trade at DZ Bank in Germany

"As a leading trade finance bank processing thousands of transactions every year, RIVO perfectly meets our need to centralize and digitize our corporate communication channel. It will transform the efficiency of our customer service and work in harmony with Surecomp's back-office processing solution."
George Wilson,
Head of Trade Finance at Investec in South Africa

"Seeing the innovative development of the RIVO platform, particularly with regards to ESG scoring and tracking, we are confident this technology partnership will be instrumental in ensuring the success of our trade finance business."
Christoph Lüthy,
Chief Operating Officer at Banque Algérienne du Commerce Extérieur S.A.

"As BACE's trade finance business is key to our customers and growth, it is imperative we invest appropriately in the technology to support it. "As a result, we highly value our relationship with Surecomp, and using RIVO™ will enable us to efficiently optimize customer service delivery."