IMEX™とDOKA-NG™による市場をリードするデジタル貿易金融の自動化
手作業による貿易金融管理が生産性に影響を与えていませんか?
デジタルソリューションで処理能力を向上させましょう
刻々と変化する業界規制への対応に苦慮されていますか?
コンプライアンスとセキュリティの負担を軽減 しましょう。
顧客からの要求により、迅速なスケーリングへのプレッシャーが高まっていますか?
応答時間の短縮で成長の可能性を最適化 しましょう。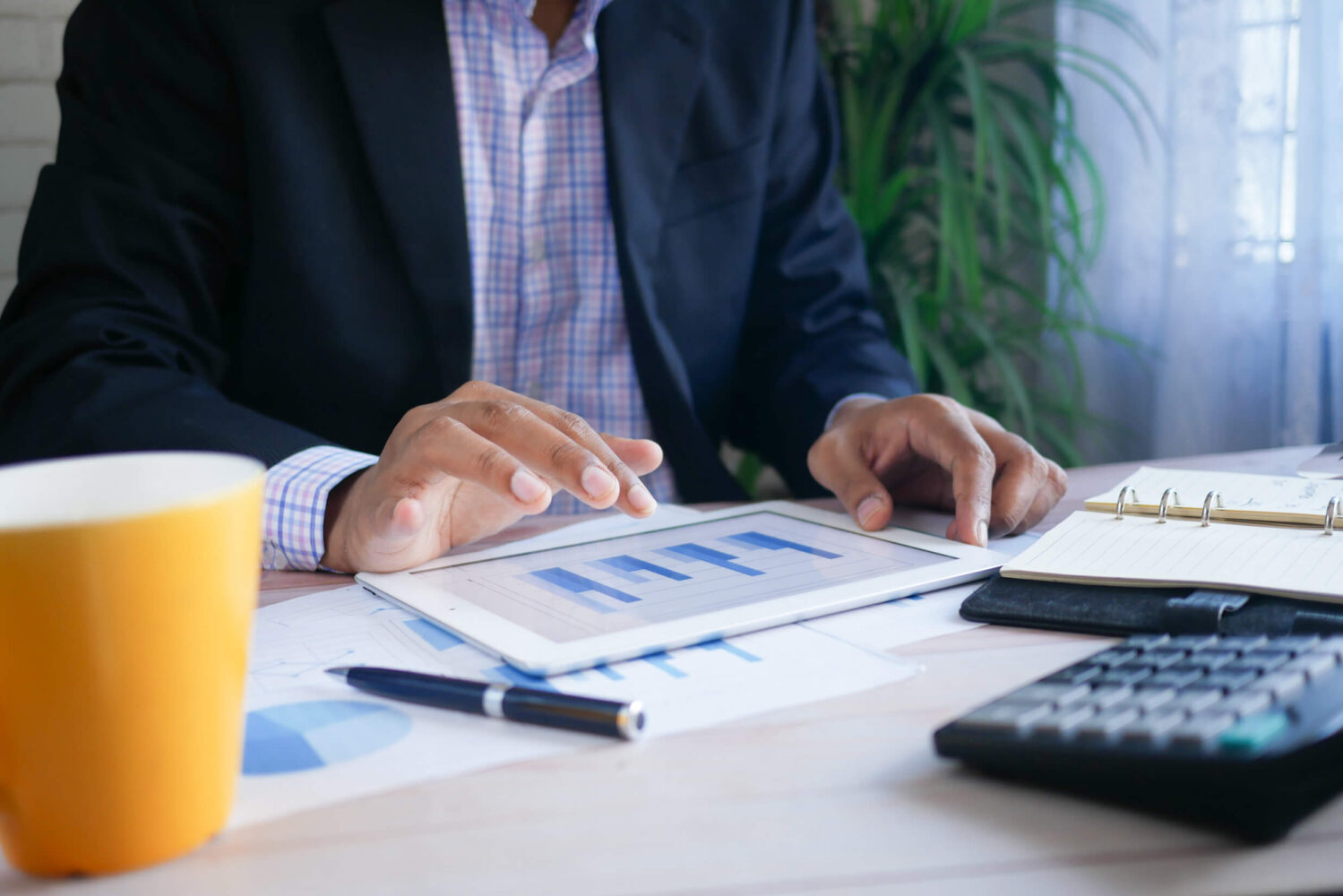 主なメリット
生産性と取引量の向上による成長の促進
コスト削減による効率性の向上
与信管理および業務管理によるリスクの軽減
顧客満足度とサービスレベルの向上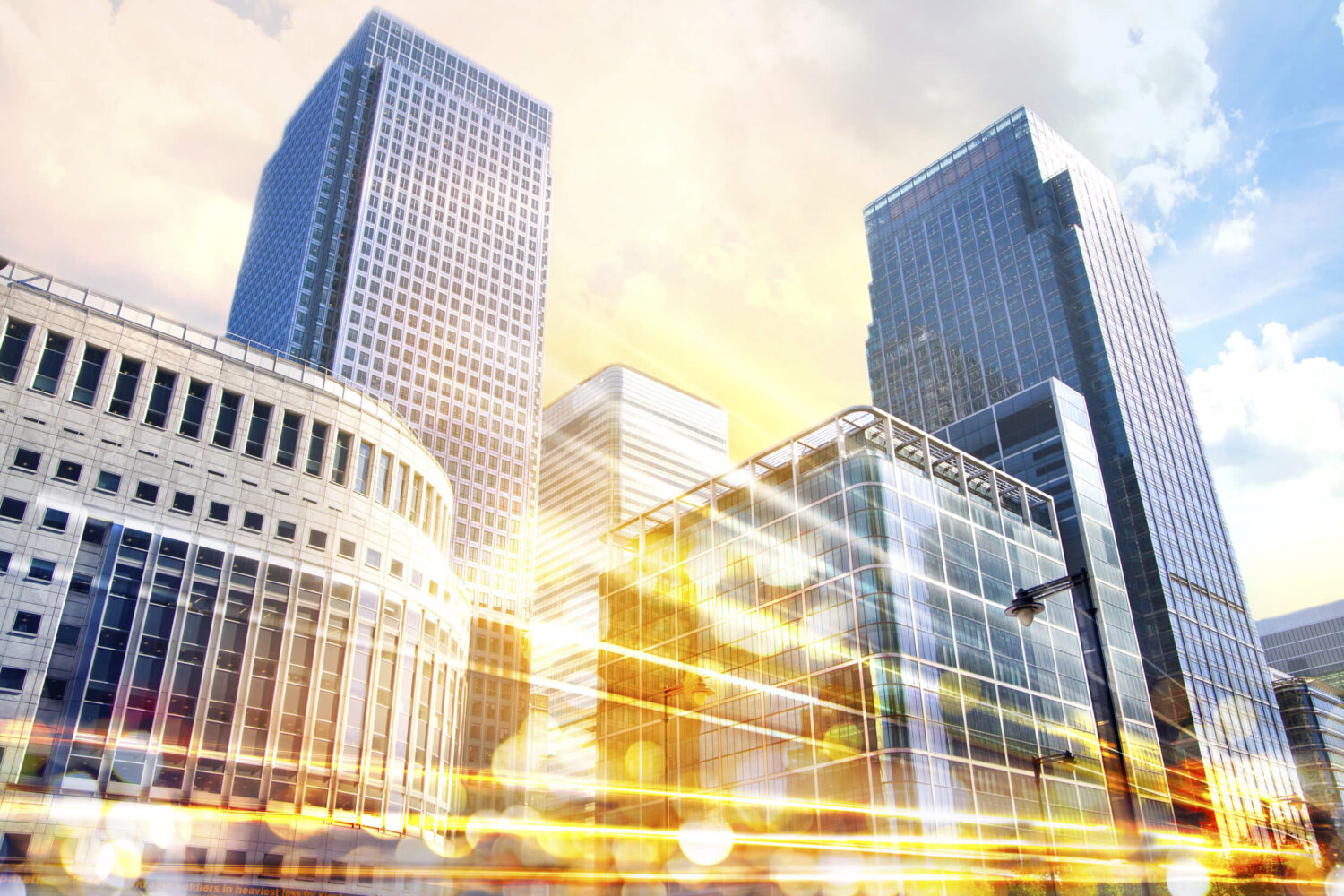 主な機能
 自動メッセージ処理
直感的なワークフロー管理
柔軟なコンプライアンス・プロセス
高度なレポート機能
マルチエンティティ機能(マルチバンク、マルチカントリー、マルチブランチ)
柔軟なパラメータ駆動型システム
API対応可能な連携機能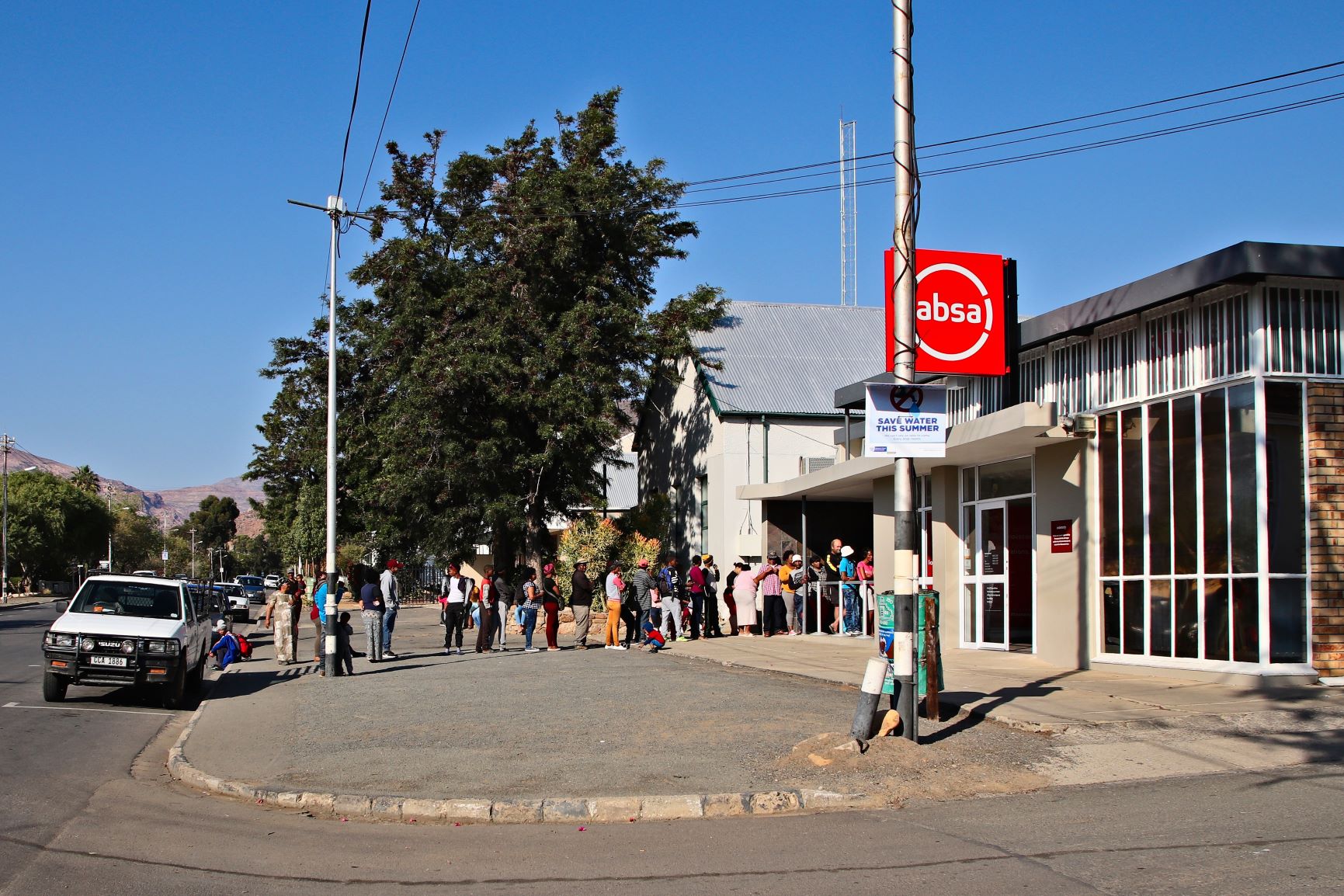 Case Study - Absa
Trade finance forms an integral part of Absa's transaction banking business. It is a strategic focus area helping over a thousand clients across the continent to address their risk management and liquidity needs when dealing in cross-border or domestic trade.
The bank is committed to helping improve working capital and has a comprehensive set of solutions from the traditional trade finance offerings to payables and receivables, as well as the more structured solutions required to navigate the current economic climate
David Faulkner,
Managing Director of
Transaction Services

"IMEX came just at the right time. The system gave us the technological piece of the solution that was needed to restructure our Trade Finance department."
Michelle Knowles
to Head of Trade Finance Product and Trade Working Capital Governance and Innovation at Absa Group

"Our chosen partner had to understand the nuances of our different markets and of what we were going through as a Group; we needed a true technology partner who would be flexible enough to accompany us on this journey and deliver." 
Intan Wijaya,
Head of Transaction Banking and Supply Chain at Bank BTPN in Indonesia

"The team demonstrated robust functionality, a deep understanding of our needs and built a trust upon which we can future-proof our trade finance business."