Gain real-time visibility and control of cash with Trade 10™
We offer a fully comprehensive treasury management solution for banks to automate trading room transactions, accounting and reconciliation. A flexible, modular and scalable solution, our treasury management software, Trade 10™, easily integrates with official trading markets, legacy and complementary systems for rapid deployment and fast return on investment.
Trade 10™ draws on more than 25 years of developer experience in treasury and capital markets to transform business capabilities and reduces costs. A powerful and agile solution, Trade 10™ ensures regulatory compliance of all trading and risk operations across multiple local and international jurisdictions.
Key benefits of Trade 10:
Achieve full transparency for compliance and auditability
Automate and consolidate transaction processing
Gain real-time visibility and control
Promote seamless, real-time interoperability and integration with third parties
Drive future growth through scalability
Optimize return on investment through reduced cost of ownership
Key features of Trade 10:
Order management: stocks, bonds, derivatives, FX, money-market
Workflow management: Pre & post trade controls
Portfolio management: Positions, P&L, cash flow
Risk management: Bank positions and customer limits
Automation of all SWIFT messaging
Open API connectivity
Compliance and regulatory reporting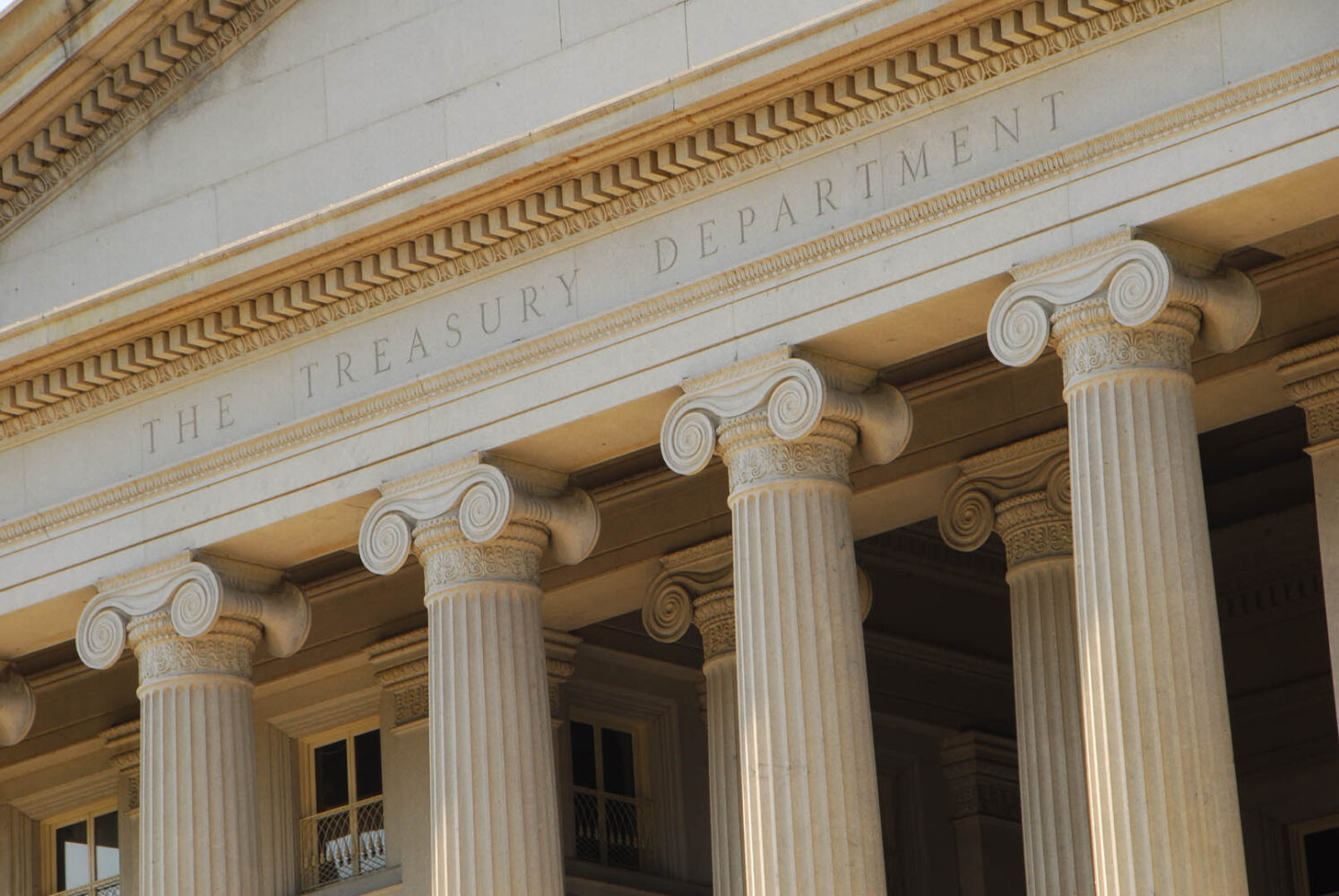 Case Study
With headquarters in Buenos Aires, Banco de la Nación Argentina is Argentina's number one bank.
The bank was looking for a software solution that would help improve their business in the treasury and capital markets, whilst also taking a progressive and forward-thinking approach to financial digitalisation.
They decided to implement our purpose-built treasury management software for banks, Trade 10.
"We are thrilled to partner with Banco de la Nación Argentina", said Matias Hutin, Commercial Leader of Surecomp Latin America.
"The selection of Trade 10 will be a milestone for the bank to move to the new era of digitalization of their investments. We welcome them as well as their clients who will have access to a state-of-the-art web front-end system."
Learn more
Our clients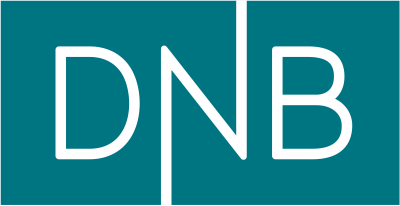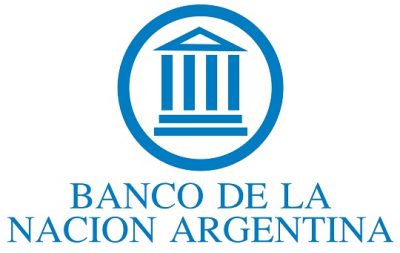 Testimonial
Leon Hultermans
Product Manager for Trade Services

"We have put a great deal of effort into becoming an innovation hub over the past few years. Such solid growth in trade activity and revenue is testament to the power of technology."
Get in touch
Automate trading room transactions, accounting and reconciliation with our treasury management software for banks. Flexible, modular and scalable. Contact our team to learn more.