Optimize working capital management with SCF-PRO
Based on a deep understanding of evolving industry requirements, our innovative supply chain finance solution, SCF-PRO, is extremely flexible and completely independent. By optimizing working capital, improving cash flow management, and strengthening trade relationships, our software enables agility in response to changing customer and market demands, delivering value to banks across the globe.
Automating key supply chain finance processes, SCF-PRO handles both payables and receivables financing. It monitors risk exposure, filters invoices by eligibility criteria, and provides flexibility with charging interest and fees. The SWIFT-certified technology integrates easily with existing back and front-office environments for seamless financing process optimization.
Our supply chain finance solutions are used by banks and corporations across the world, including Germany, Hong Kong, India, Singapore, the UK, the United States, and more. Please get in touch with our team using the form at bottom of this page if you'd like to learn more.
Key features of SCF-PRO:
Approved payables finance (reverse factoring)
Receivables finance (dynamic discounting)
Highly configurable fee set-up
SWIFT certified
Customizable client dashboard or via bank's own portal
Real-time notifications
Multi-entity capabilities (multi-bank/corporate, multi-country, multi-branch)
Advanced reporting
Key benefits of SCF-PRO:
Drive growth
Strengthen customer satisfaction and loyalty
Monitor risk exposure
Improve liquidity and cash flow
Gain competitive advantage
Download
Looking to learn more about our supply chain finance solutions? Download the factsheet for SCF-PRO using the link below
FAQs
What is supply chain finance?
In a supplier-buyer relationship, when a supplier submits an invoice they may want payment as early as possible to help with cash flow, despite offering standard payment terms of 30 days. However, the buyer may not want to process the payment until the term "matures" (i.e. the due date).
With supply chain finance, the supplier can get their invoices paid early, whilst a buyer gets longer payment terms – creating a "win-win" scenario. This can be achieved through the use of an intermediary financing body, such as a bank, which can settle the supplier's invoices immediately and then extend a line of credit to the buyer. Typically, this gives the buyer longer to settle the payment.
Supply chain finance is sometimes referred to as reverse factoring or supplier finance.
How can supply chain finance software help?
Supply chain finance software can automate parts of the financing process, which can improve efficiency, enable quicker processing and reduce costs for all involved.
We are a supply chain finance software vendor. Please get in touch to learn more about our software can help your organisation.
Customers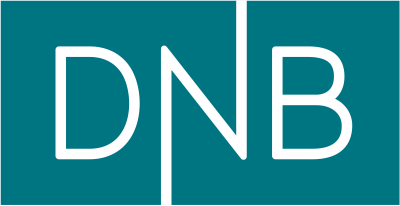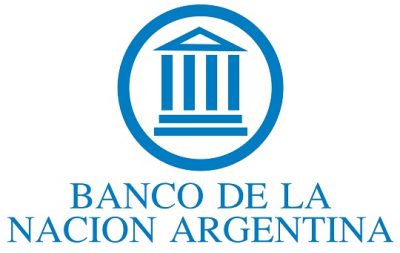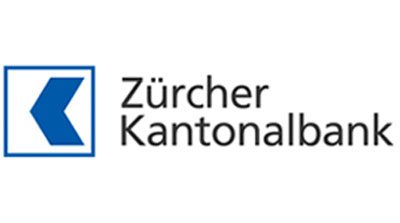 Leon Hultermans
Product Manager for Trade Services, Rabobank

"We have put a great deal of effort into becoming an innovation hub over the past few years. Such solid growth in trade activity and revenue is testament to the power of technology."
Get in touch
Could SCF-PRO help optimise your supply chain finance process? Contact our team today to discuss.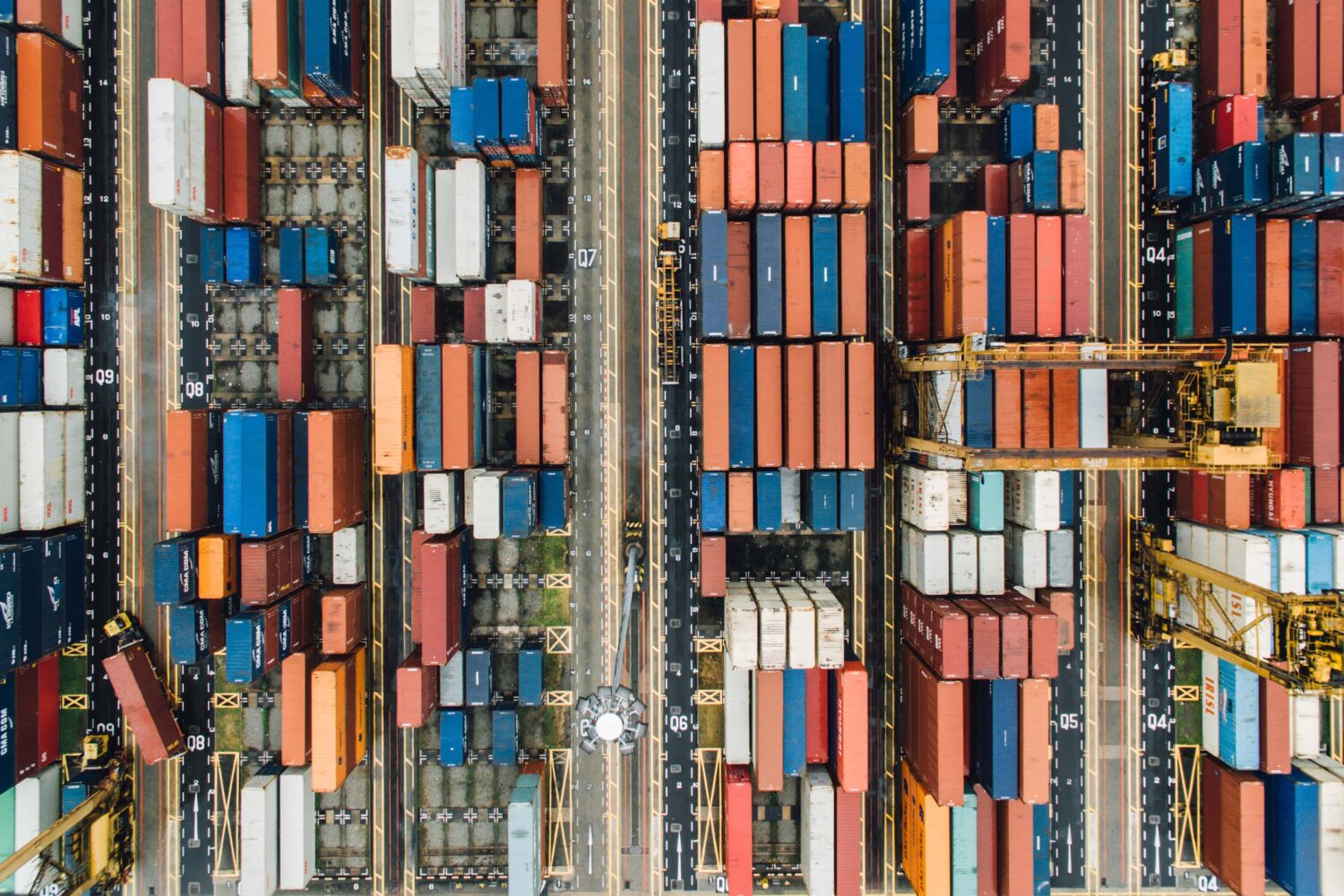 Learn more about supply chain finance
Breakdowns in supply chains can have a substantial effect on supplier-buyer relationships, causing disruption and delays all the way along the chain. Late payments and cash flow bottlenecks are two of the most common causes of breakdowns, but both can be eased with sensible financing solutions.
Learn more by reading our supply chain finance guide.