Our corporate solutions
We partner with multinational and small-to-medium enterprises across the world to provide a suite of trade finance solutions that are perfectly tailored to streamline the transaction lifecycle for corporations of every shape and size.
Our solutions help companies to save time, reduce costs and drive growth by automating trade finance operations.
To learn more about our full portfolio of solutions please see below or contact our team to discuss your needs.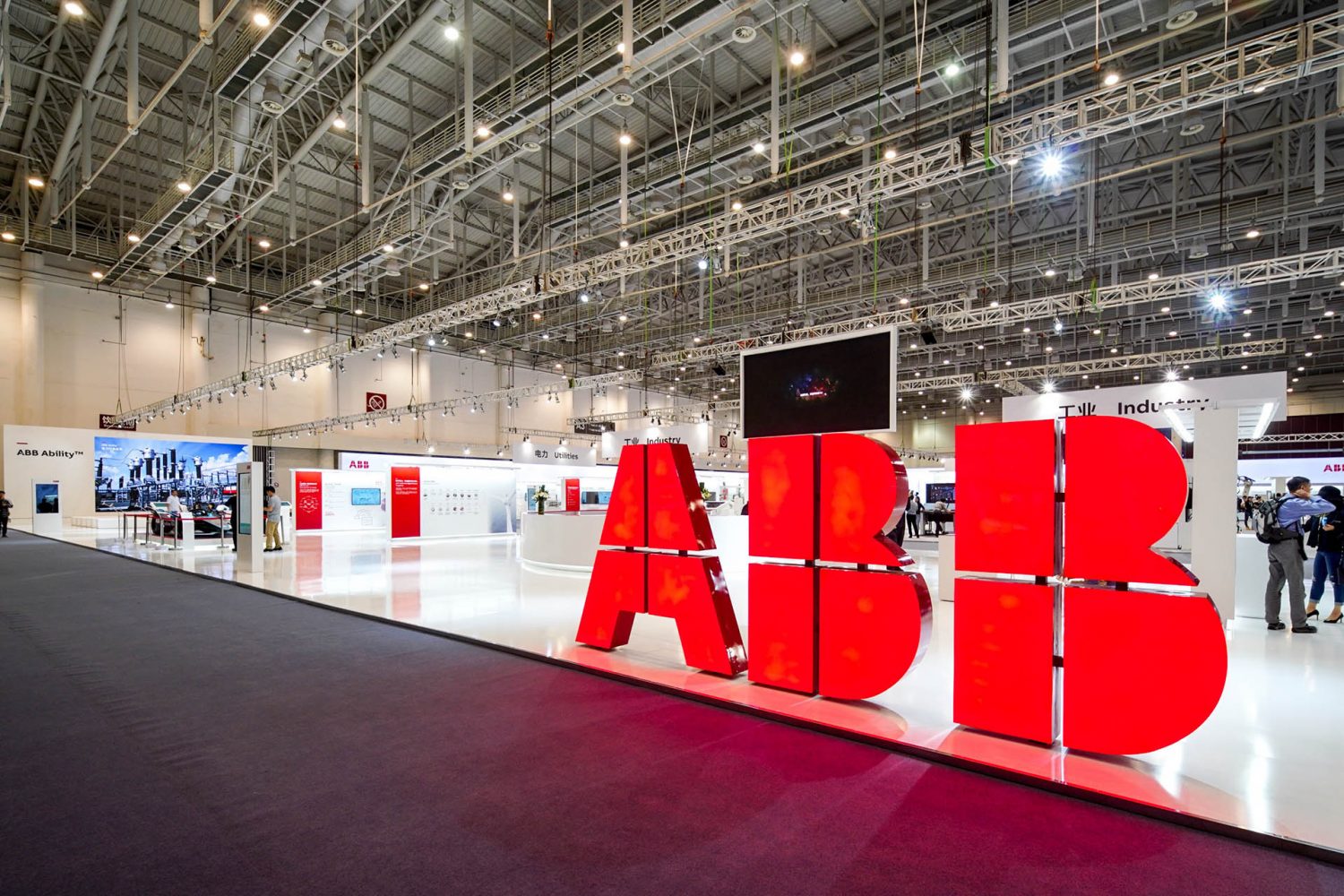 Case study: ABB
Trade finance plays an important role for global company, ABB, which has over 300 subsidiaries worldwide. They required a means of more effectively managing guarantees, as each subsidiary had its own process.
ABB turned to Surecomp's corporate trade finance solution, COR-TF, for the flexibility of a centralised overview of all guarantees whilst still enabling subsidiaries to manage their own processes. COR-TF helped ABB to improve internal processes, increase efficiency, and boost their bargaining power with banks, which led to lower costs.
Our customers
Below is a selection of our corporate customers from around the globe, who trust our solutions to help improve their operations.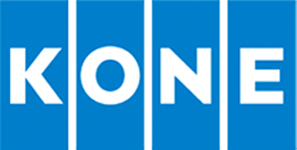 Brigitte Brüngger
Assistant Vice President, Head of Guarantees

"By providing a centralized overview at the global level and decentralized handling at the local level, COR-TF streamlines our processes, increases our efficiency, and boosts our bargaining power with banks, which leads to lower costs."
Tran Phuong
Senior Executive Vice President

"We are delighted to partner with Surecomp for this important part of our digital transformation journey. We undertook a very detailed review of potential solution providers and Surecomp was the winning bidder as a result of their rich solutions, their track-record of success with similar projects and their commitment to working with BIDV."
Michelle Knowles
Head of Trade Finance Product

"Our chosen partner had to understand the nuances of our different markets and of what we were going through as a Group; we needed a true technology partner who would be flexible enough to accompany us on this journey and deliver."