Manage cross-border payments with CBPay
Streamlining the delivery and traceability of international transfers, our cross border payments solution, CBPay, enhances corporate customer experience by automating the management of foreign currency trading and transfer activity.
Reducing operational risk and optimizing processing efficiency, CBPay allows you to securely manage complete cross-border payments transactions from entries and requests to settlements and accounting.
Offering real-time data integration through API connectivity with other bank and third-party customer systems, CBPay is dynamic, cost efficient and easy to onboard. With flexible deployment models available, it can be hosted on premise, via a private or public cloud, or a combination.
Key benefits of CBPay:
Automate and consolidate transaction processing
Optimize customer satisfaction
Increase productivity
Enhance total visibility, transparency and audit-ability
Customize according to your needs
Key features of CBPay:
Automation of all SWIFT messaging
Supports one-time transfers and bulk payment uploads
Automatic quotation generation and / or FX platform integration
Management of beneficiaries, correspondent banks, commissions, accounts etc
Audit trail and accounting data generation
Unified claims handling
Real-time regulatory reporting
Entire transaction lifecycle management
Workflow parameterization based on business rules, supervision, and authorization
Attachment support
Download
Interested in learning more about CBPay? Download our free, takeaway data sheet.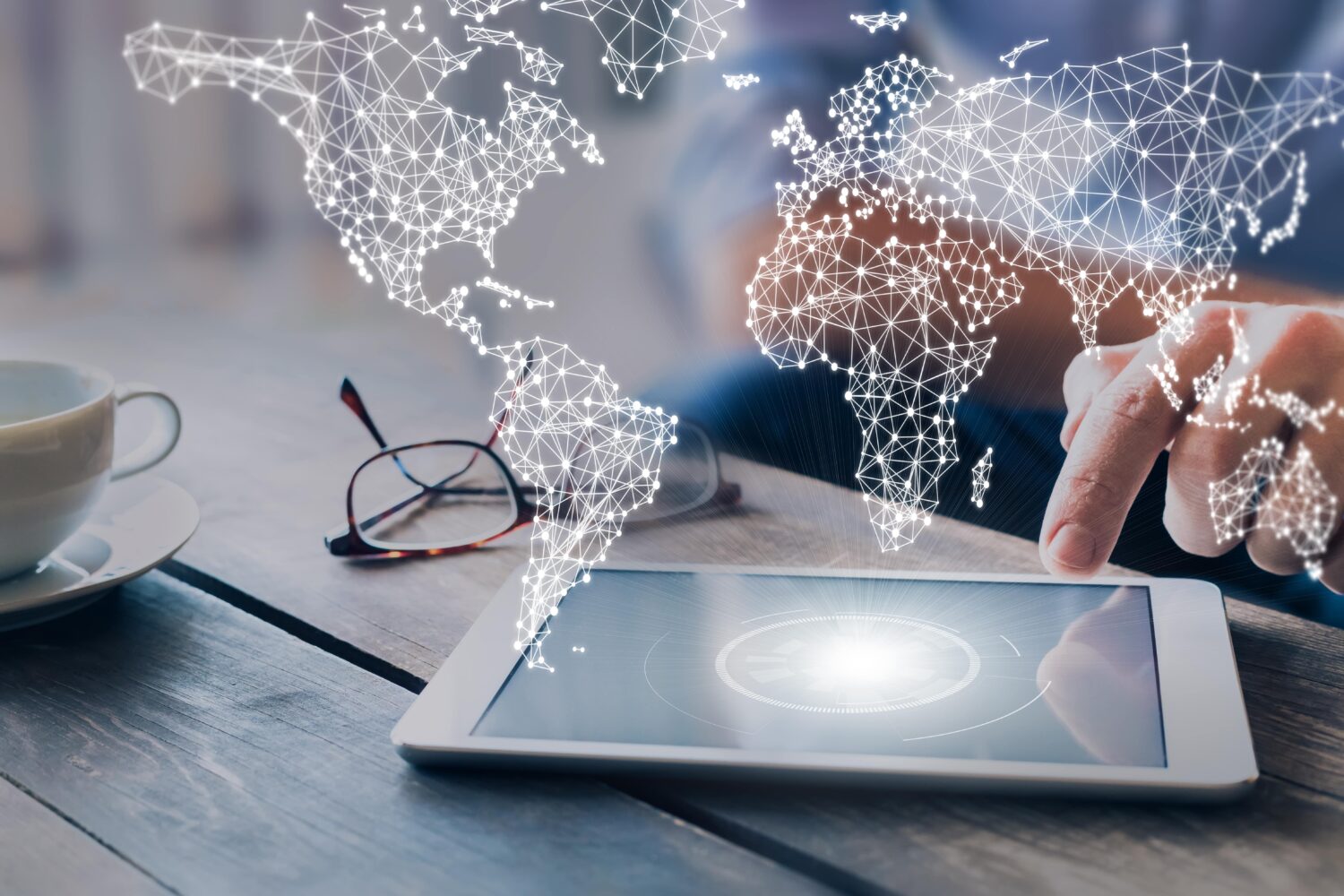 Resources
In our latest post on cross-border payments, Surecomp's Sales Director, Alvaro Cuestas, posits that better cross-border payment processing represents an incredible opportunity for banks and other financial entities to support their client's business growth.
In the article, Alvaro outlines four strategic, digital steps for banks to take and explains where digital technologies, like our cross-border payment management solution CBPay, fit into the equation.
Read the article
Customers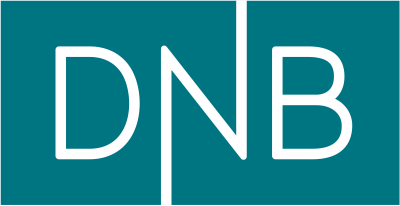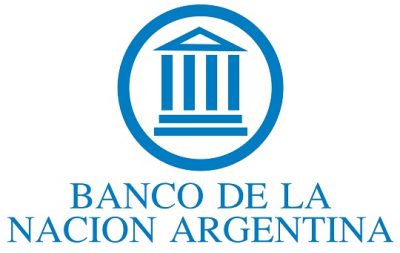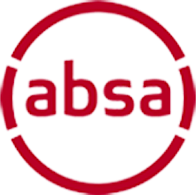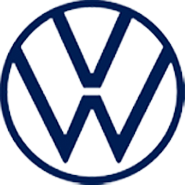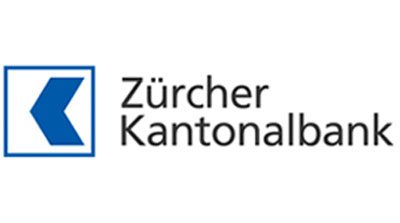 Testimonial
See what our customers think about our solutions.
Ankit Patel
IT Application Manager, DNB Technology & Services

"We are extremely happy with the successful deployment of our SWIFT-compliant upgrades. The Surecomp team has worked diligently to ensure success and we thank everyone in the team for their support and commitment during this process."

Read more testimonials
Get in touch
Could CBPay benefit you? Get in touch to discuss with our team.